Nigerian equity market reverses loss, up by 0.41%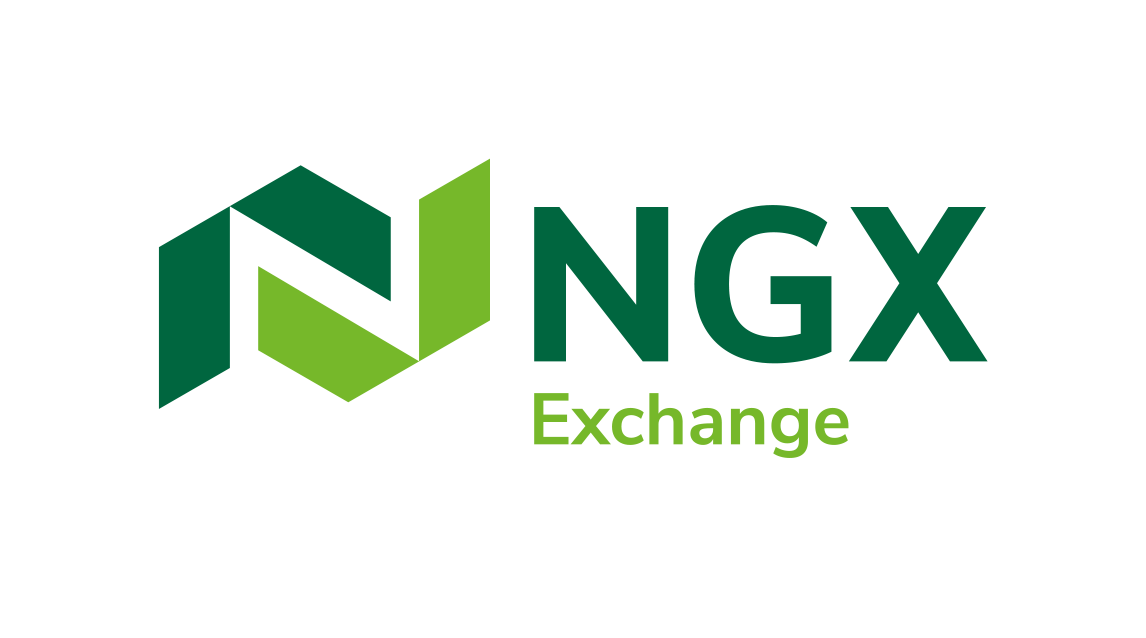 Gains recorded by MTNN, NIGERIAN BREWERIES, and ETI spurred the Nigerian equity market to reserve the previous day's loss, appreciating 0.41% to 41,961.14 points.
The market capitalisation gained ₦89.5billion to ₦21.9trillion as the year to date return improved to 4.2%.
Market activity strengthened as volume and value traded rose 96.4% and 37.5% respectively to 558.9m units and ₦4.4bn. The most traded stocks by volume were FBNH (162.6m units), TRANSCORP (115.7m units), and CILEASING (63.4m units) while FBNH (₦1.9bn), UBA (₦509.4m), and CILEASING (₦291.8m) led by value.
The Consumer Goods led gainers, up 1.5% following price appreciation in NIGERIAN BREWERIES (+6.4%) and GUINNESS (+10.0%). Trailing, the Banking and AFR-ICT indices gained 0.7% and 0.5% respectively due to bargain hunting in UBA (+1.2%), ETI (+6.2%), and MTNN (+0.9%).
Similarly, buying interest in OANDO (+1.0%), and WAPCO (+1.6%) buoyed a 0.2% and 0.1% gain in the Oil & Gas and Industrial Goods indices respectively. On the flip side, the Insurance index was the lone loser, down 0.2% on account of profit-taking in MANSARD (-6.0%) and NEM (-2.5%).
The market saw 21 stocks with UPL (+10.0%), GUINNESS (+10.0%), and CADBURY (+10.0%) leading the gainers while MANSARD (-6.0%), JAPAULGOLD (-4.4%), and COURTVILLE (-4.3%) led the13 laggards.