FBNH, NESTLE, others halt Nigerian equity market uptrend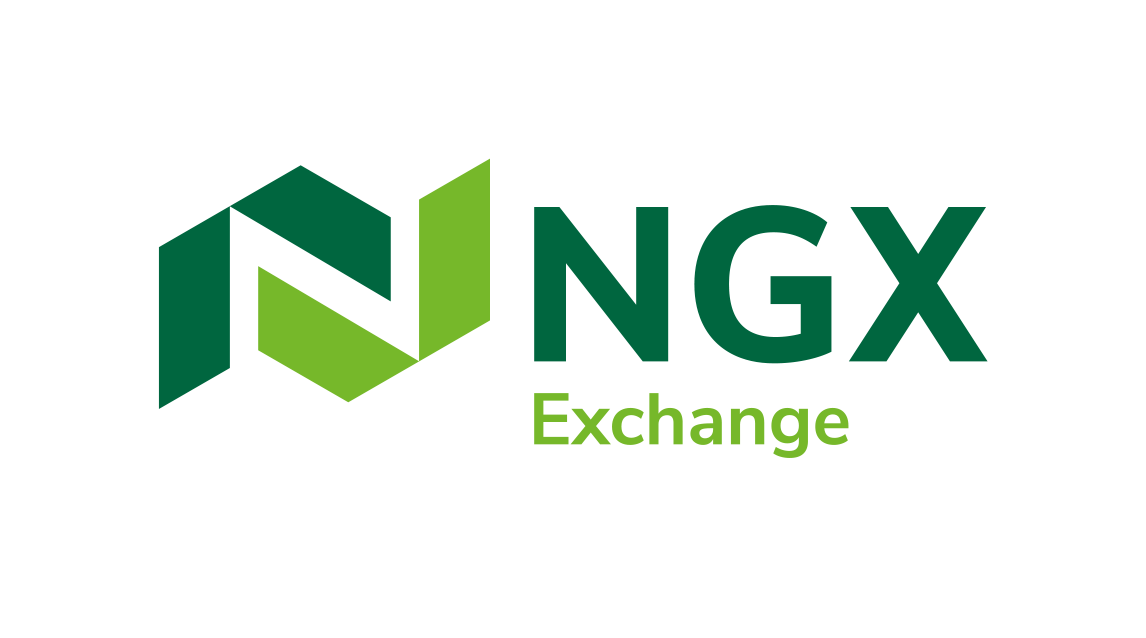 Sell pressure on FBNH, NESTLE, and 13 other stocks halted the five consecutive gaining streaks of the Nigerian Exchange on Wednesday.
The NGX All-share index declined 0.06% to 41,790.26 points, market capitalisation lost ₦12.9 million to close at ₦21.8trillion while YTD return remained unchanged at 3.8%.
Market activity weakened as volume and value declined 18.3% and 42.5% respectively to 284.6m units and ₦3.2bn.
The most traded stocks by volume were FBNH (75.5m units), AIICO (18.4m units), and ETI (17.3m units) while FBNH (₦898.0m), NESTLE (₦387.9m), and NGXGROUP (₦248.0m) led by value.
The Oil & Gas and Insurance indices led the gainers, up 1.7% and 1.5% respectively following price uptick in OANDO (+2.0%), TOTAL (+6.0%), AIICO (+9.6%), and SOVRENIN (+4.4%).
Also, buying interest in ZENITH (+0.8%), ACCESS (+0.5%), and WAPCO (+0.8%) buoyed a 0.5% and 0.1% upside in the Banking and Industrial Goods indices respectively.
AIICO (+9.6%), UPL (+9.1%), and REDSTAREX (+6.3%) led gainers while GLAXOSMITH (-10.0%), TRANSCOHOT (-9.9%), and FBNH (-6.0%) led the laggards.