Nigerian Exchange rebounds 0.4%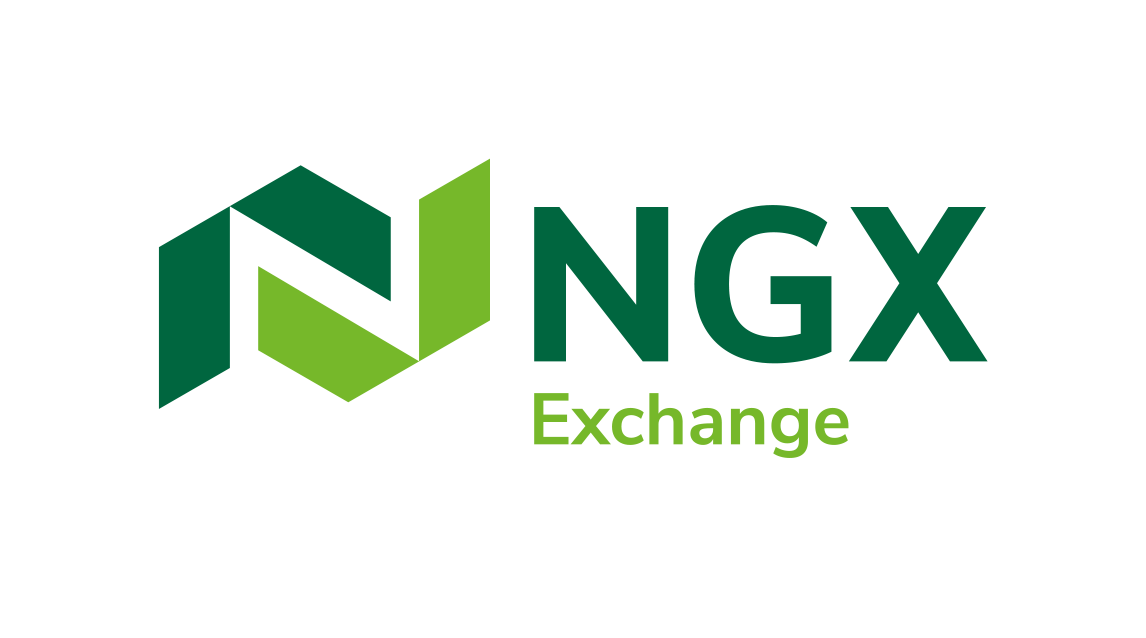 Increased investors' interest in all the major sectors except the oil & gas caused the Nigerian equity market to reverse the previous day's loss.
Investors cherry-picked on BUACEMENT, GTCO, FBNH, and ACCESS, propelling the All-Share Index appreciated by 0.44% to close at 40,896.96 points as the market capitalisation and YTD return gained ₦95.5bn and 0.5% respectively to settle at ₦21.3trillionn and 1.6%.
Trading activity strengthened as volume and value traded rose 194.8% and 96.7% respectively to 563.9million units and ₦5.1billion.
The most traded stocks by volume were FBNH (317.3m units), CHAMPION (49.9m units), and ETI (38.1m units) while FBNH (₦3.3bn), GTCO (₦274.2m), and ETI (₦269.2m) led by value.
The Banking and Insurance indices topped with a gain of 1.0% apiece due to buying interest in GTCO (+0.7%), FBNH (+9.8%), WAPIC (+4.2%), and AIICO (+2.2%).
The Industrial and Consumer Goods indices advanced 0.5% and 0.1% respectively on the back of price appreciation in BUACEMENT (+1.8%) and DANGSUGAR (+1.1%).
Conversely, the Oil & Gas index shed 0.7% as investors sold off OANDO (-3.5%).
CHAMPION (+10.0%), CORNERST (+9.8%), and FBNH (+9.8%) led the 26 gainers while CHIPLC (-6.8%), JAPAULGOLD (-6.2%), and NEM (-3.8%) led the 13 losers.