Airtel Africa propels NGX to positive year-to-date return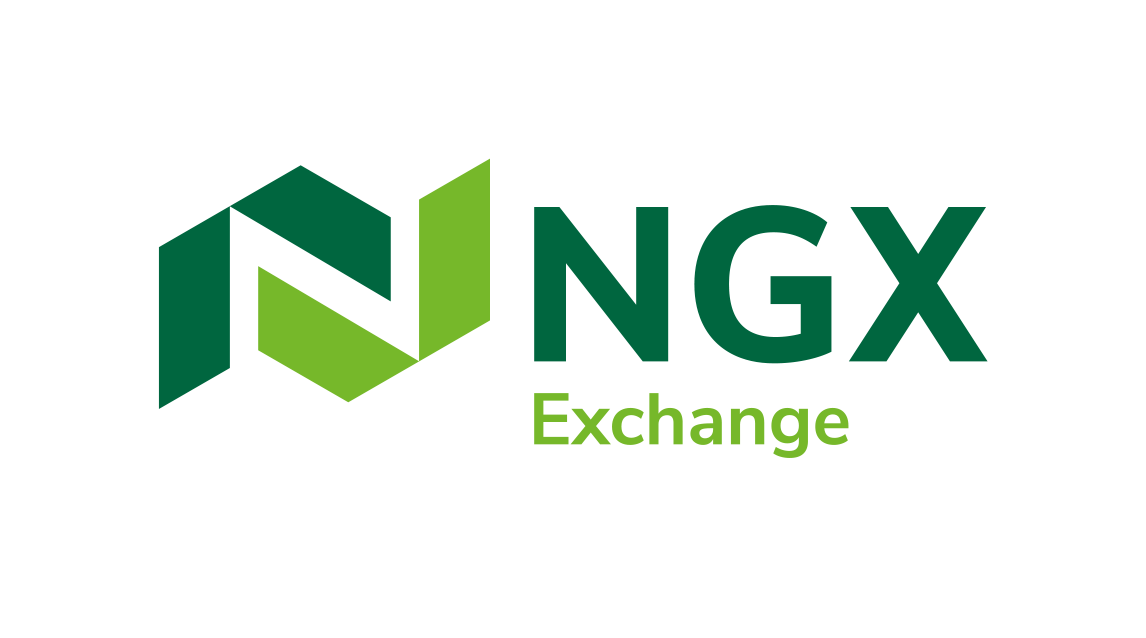 Buying interest in AIRTELAF, FBNH, and ZENITH propelled the Nigerian Exchange to record a positive year-to-date return of 1.1%. 
The All-Share Index rose 1.2% to 40,716.66 points while market capitalisation gained by ₦246.8bn to ₦21.2trillion.
Trading activity strengthened as volume and value traded rose 114.0% and 67.6% respectively to 433.0m units and ₦3.1bn. The most traded stocks by volume were UNIVINSURE (105.1m units), FBNH (46.3m units), and ACCESS (30.7m units) while GTCO (₦721.4m), AIRTELAF (₦526.6m), and FBNH (₦411.2m) led by value.
The AFR-ICT index led gainers, up 2.7% due to price appreciation in AIRTELAF (+6.3%). Similarly, the Banking and Oil & Gas indices rose 2.5% and 0.8% respectively on the back of bargain hunting in FBNH (+9.8%), ZENITH (+1.7%), OANDO (+3.8%), and ETERNA (+1.3%).
Meanwhile, sell-offs in WAPIC (-4.0%), LINKASSURE (-3.3%) and FLOURMIL (-2.3%) dragged the Insurance and Consumer Goods indices lower by 1.1% and 0.4% respectively.
FBNH (+9.8%), PHARMDEKO (+9.7%), and COURTVILLE (+7.9%) led the gainers while UPL (-9.6%), REGALINS (-8.9%), and INTBREW (-6.2%) led the losers. In the next trading session, we anticipate a sustained positive performance on the back of bargain hunting activities.