NESG tasks directors on economic growth, social devt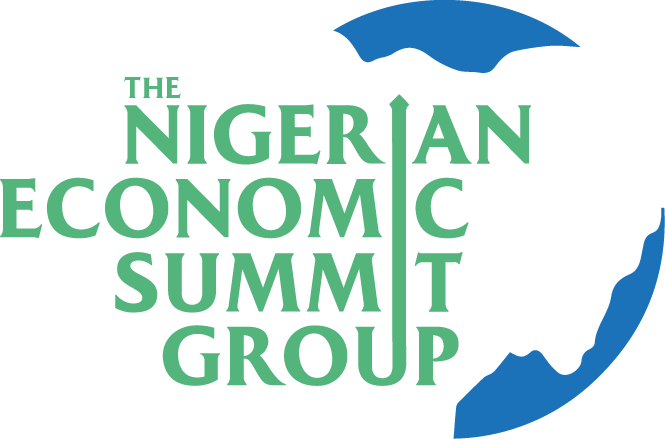 The Nigerian Economic Summit Group (NESG) has urged directors to rethink their roles and influences to ensure economic development and engender social stability.
Mr Asue Ighodalo, Chairman, Board of Directors, NESG, said this at the investiture of Dr Ije Jidenma as the 17th President and Chairman of Council of Institute of Directors (IoD) on Sunday in Lagos.
The theme of the investiture was: "Nigeria in Challenging Times: Rethinking the Role of Governance in Leadership."
Ighodalo said the charge was due to the central role leadership played in good governance, which would, in turn, catalyze economic growth.
He noted that countries that achieved economic growth and development had sustained visionary and political leadership, strong institutions and a forward-looking, influential private sector.
Ighodalo said the time was now to strengthen the alliance and deepen the trust between financial institutions, corporate organisations, entrepreneurs and regain the confidence of the international market.
"More than ever, these times require visionary and exemplary leadership in our public and private sector as we have been through two economic recessions and a pandemic in the last six years. There has also been a contraction in demands for goods and services, fiscal deficit, high unemployment, volatile oil revenues, high inflation, depreciation currency and decaying health facilities, among others."
Chief Chris Okunowo, immediate past President, IoD, charged members of the institute and corporate bodies to provide the support necessary to engender the success of the new president.
Mrs Ije Jidenma, the new President, IoD, said that her administration which would span two years would be based on a "future readiness" mantra and hinged on five pillars.
She listed them to include inclusiveness of private-public sector and equal gender participation, digital transformation, chartered status and the growth and development of the institute, and the building project of the institute.
"We would create an opportunity for mentorship and even cross mentorship from the young one to the older generation. We would drive processes to ensure that the institute becomes more digitalisation to serve our members diligently," Jidenma said.