CAC to tackle corruption with BOD implementation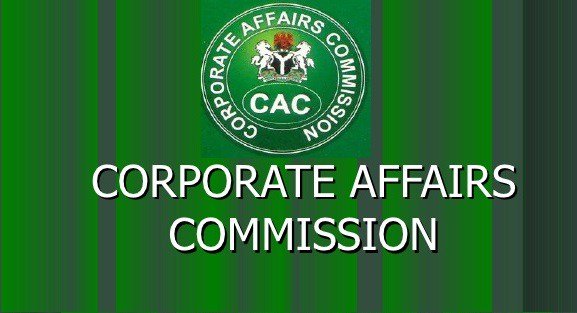 The Registrar General/CEO, Nigerian Corporate Affairs Commission (CAC), Garba Abubakar, has disclosed that the implementation of Beneficial Ownership Disclosure (BOD)  will tackle corruption in the country.
He noted that the commission was also working in collaboration with the Nigeria Identity-card Management Commission (NIMC) to integrate its system with NIMC's database such that, for every individual that is going to be a shareholder, or a director, or trustee, of an incorporated trustee, the information will be validated from the NIMC database before we approved by CAC.
He made this known while answering questions from journalists at a two-day advocacy and sensitisation dialogue themed; themed 'The Anti-Corruption Potential of The Beneficial Ownership Register', organised by the Civil Society Legislative Advocacy Centre (CISLAC), in Lagos.
According to him, the implementation of the BOD took this long to start because of the absence of a legal framework to back it up.
According to him, "The Companies and Allied Matters Act 2020 was reenacted and it now provides for mandatory disclosure of persons with relevant control. The CAC is the agency responsible for giving effect to the provisions of this new law.
"Since January 3, the CAC has deployed an electronic register that covers all aspects of our registration services, and this includes the disclosure of beneficial owners."
He disclosed that from January 3, till date, every company registered with the CAC has been mandated to disclose its beneficial owner at the point of registration, and whenever there is any change in the information or at the point of filing of annual returns.
He said, "For a new company registered from January 3 till date the information is available, if you go to www.pre.cac.gov.ng, you click on any company registered from January 3 till date, you can view that information at no cost."