Brent Crude up 0.63% to $73.9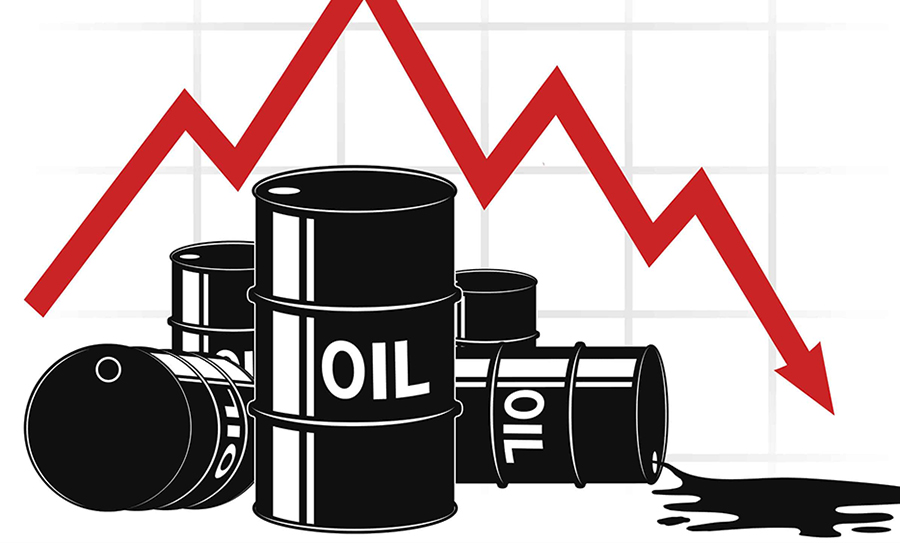 Brent crude futures rose by 0.63% to a more than 6-week high of $73.9 a barrel on Tuesday, gaining for the second day, amid concerns about tight supply in the US during hurricane season, with onshore oil refiners reportedly beginning to prepare for Tropical Storm Nicholas in Texas this week.
Meanwhile, more than 40% of the US Gulf's oil and gas output remained offline on Monday.
In its latest monthly report, OPEC lowered its oil demand forecast by 110,000 bpd to an average of 99.70 million bpd in Q4 2021 due to the delta strain. Traders now look toward the EIA inventory report later in the day.
Brent Crude oil is a major benchmark price for purchases of oil worldwide. While Brent Crude oil is sourced from the North Sea the oil production coming from Europe, Africa and the Middle East flowing West tends to be priced relative to this oil.