NLC threatens nationwide strike over electricity tariff hike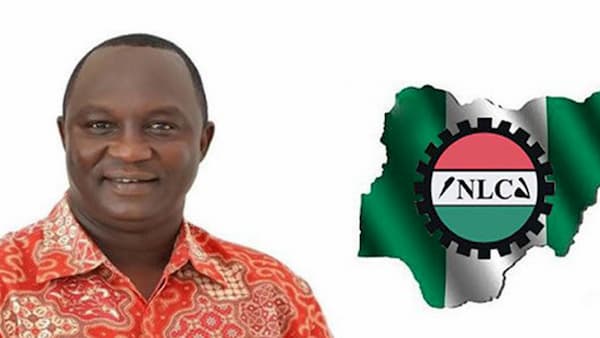 The Nigeria Labour Congress (NLC) has threatened to embark on a nationwide industrial action if an increment in electricity tariff is implemented.
The notice addressed to the Minister of Power and copied the Labour and Employment Minister draws the attention of the Federal Government to media reports of the alleged approval granted to the Distribution Companies, Discos to increase electricity tariff.
It reminds the Federal Government that the Organised Labour-Federal Government Committee On Electricity Tariff set up last year September had agreed to freeze further hike in electricity tariff until the committee concludes its work and the report adopted by all the principals in the committee.
The Nigeria Labour Congress, therefore, dismissed media reports as speculative and enjoined workers to ignore them.
It, however, warns that should there be any increase in the electricity tariff, the Organised Labour would be left with no option other than to deploy an industrial mechanism guaranteed in the nation's laws to protect the rights of workers.