Court restrains FIRS from collection of tax in Rivers State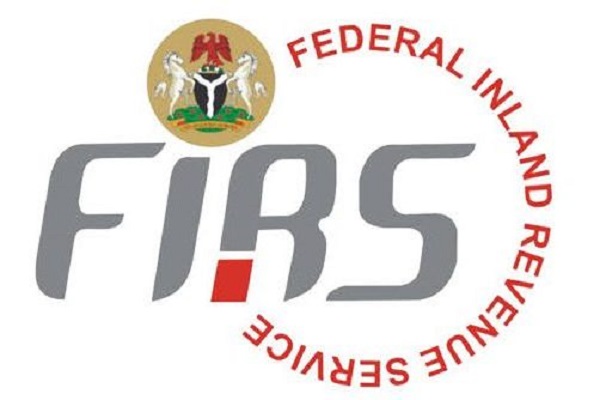 Justice Stephen Pam of the Federal High Court sitting in Port Harcourt has reserved judgment in the matter brought by the Federal Inland Revenue Services (FIRS) to restrain the Rivers State Government from the collection of Valued Added Tax (VAT) in the state.
After listening to the argument by both lead lawyers to the Rivers State Government and FIRS, Justice Pam said the date for ruling on the matter will be communicated to the parties.
Speaking to journalists outside the courtroom, lawyer to FIRS, Reuben Wanogho said his client had filed an appeal against the judgment of the court which declared that it is the Rivers State government and not FIRS, that is constitutionally empowered to collect VAT in the state.
A member of Rivers State legal team, Mr Ifedayo Adedipe (SAN) said FIRS did not want the enforcement of the judgment declaring Rivers State Government as constitutionally empowered to collect VAT in the State.
The Federal High Court on 9th August declared the collection of VAT by FIRS in Rivers State illegal.