Nigerian equity market halts uptrend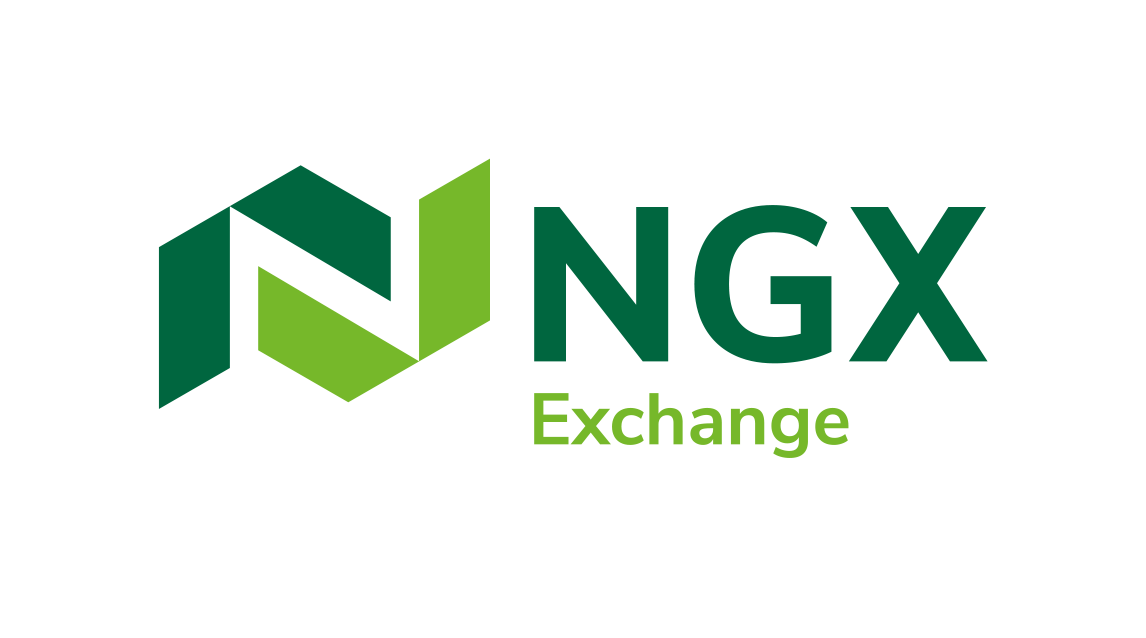 Sell-pressure on WAPCO and ZENITH caused the Nigerian equity market to four days consecutive uptrend as the All-Share Index dipped by 0.04% to 39,505.40 points on Monday.
The market loss this year worsened to -1.9% while market capitalisation fell by ₦8.8billion to ₦20.6trillion.
FLOURMILL gained 0.7% to close at ₦29.00, despite the ₦1.65 per unit price markdown before the commencement of the day's trading, in reflection of the FY:2021 approved dividend.
Trading activity declined as volume and value traded fell 25.1% and 49.2% respectively to 141.3m units and ₦1.6bn. The most traded stocks by volume were ETRANZACT (16.2m units), FIDELITY (10.4m units), and TRANSCORP (9.8m units) while NESTLE (₦492.0m), MTNN (₦296.1m), and ZENITH (₦130.5m) led by value.
The gainers were the Insurance and Consumer Goods indices, up 4bps and 2bps respectively on the back of buying interest in MBENEFIT (+8.8%), WAPIC (+2.1%), HONYFLOUR (+9.8%), and DANGSUGAR (+2.6%). On the flip side, the Banking index lost the most, down 0.6% due to sell-pressure on FIDELITY (-4.8%) and ZENITH (-0.6%). Likewise, the Oil & Gas and Industrial Goods indices fell by 0.27% and 0.09% respectively, driven by price depreciation in TOTAL (-2.0%), CAP (-3.5%), and WAPCO (-1.4%).
MRS (+9.9%), MAYBAKER (+9.8%), and HONYFLOUR (+9.8%) led gainers while ABCTRANS (-8.3%), LASACO (-6.7%), and LIVESTOCK (-4.8%) led losers.