CBN should provide clarity in forex policy, say analysts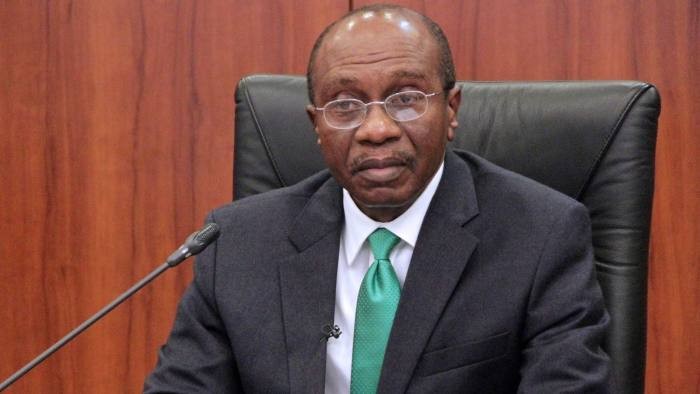 The Central Bank of Nigeria (CBN) has to remove the opaqueness that has shrouded the country's foreign exchange policy, to avoid a repeat of the 2016 crisis, analysts at Afrinvest Securities have advised.
They argued that clarity from the apex bank would boost foreign portfolio investors and stimulate foreign inflow into the country.
"Secondly, we recommend an increase of the FX allocation to banks to enable them to cater to all genuine demands.
"Thirdly, we advise that the CBN should scale back banks' FX processing requirements, to attract Nigerian into the official FX loop," the analysts said.
They also counselled the CBN to intensify public awareness on the need to embrace the latest development, to prevent unfavourable reactions that could further promote speculative trading.
"Lastly, we recommend that the CBN provide more funding to local producers of the now 44 items restricted from accessing FX at the official rate, to mitigate the likely pass-through effect of higher costs to consumers," they noted.
At the end of the Monetary Policy Committee (MPC) meeting on Tuesday, the CBN announced the ban on foreign exchange (FX) sales to Bureaux De Change (BDC) operators and the suspension of new BDC licences over allegations of FX racketeering.
The CBN had in January 2016 suspended dollar sales to BDCs over a similar allegation and it directed banks to fully take up the responsibility of facilitating FX sales to Nigerians in need of FX for items not included in the list of 41 items banned by the CBN.
"However, this decision failed as insufficient FX supply to banks (from CBN) and customers' apathy to banks' cumbersome kept demand at the parallel market elevated. Unfortunately, there was also a sharp 67.2% y/y decline in foreign capital flows (through FDI, FPI, and other investments channels) in H1:2016 to $1.8bn, as foreign investors shunned Nigeria due to currency risk," analysts at Afrinvest stated.
Consequently, the foreign reserves and the official exchange rate fell sharply by 4.0% and 43.7% respectively to $26.5bn and ₦283/$1 over the six months period. These developments fuelled a steep rise in inflation to 16.6% at the end of June 2016 from 9.6% (in January). More so, the developments escalated the country's recession impact, as GDP contraction worsened to -1.5% by H1:2016 from -0.7% in Q1:2016.