Nigerian equity market downtrend extends to third consecutive sessions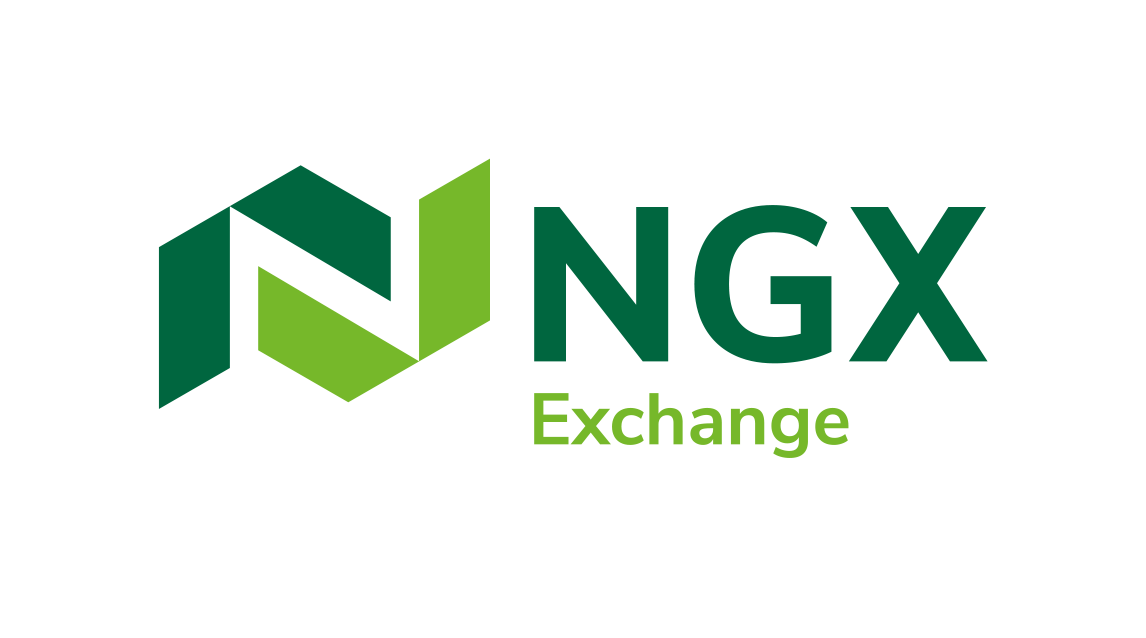 The Nigerian Exchange declined further for the third consecutive trading session on Thursday, driven by sell pressure in BUACEMENT, GTCO, and DANGSUGAR. 
The All-Share Index dipped by 0.79% to 38,484.82 points while market capitalisation declined by ₦159.5billion to ₦20.1trillion as the year's market loss worsened -4.4%.
Trading activity improved as average volume and value traded rose by 9.5% and 5.3% to 260.0m units and ₦2.0bn respectively. The most traded stocks by volume were OANDO (56.3 million units), GTCO (15.3 million units), and JAIZBANK (14.9m units) while GTCO (₦444.9 million), OANDO (₦288.5 million), and SEPLAT (₦169.6 million) led by value.
The Industrial Goods and Oil & Gas indices topped the laggards, dipping down 2.0% and 1.9% respectively driven by price depreciation in BUACEMENT (-5.2%) and OANDO (-9.7%).
The Banking and Consumer Goods indices fell by 0.8% and 0.4% respectively, due to sell pressure on GTCO (-1.7%), ACCESS (-1.6%), NASCON (-3.7%), and DANGSUGAR (-1.6%). On the other hand, the Insurance and AFR-ICT indices gained 3.2% and 0.2% respectively, on the back of buying interest in REGALINS (+9.8%), CHIPLC (+9.3%), MBENEFIT (+5.4%), and MTNN (+0.4%).
TRIPPLEG (+10.0%), REGALINS (+9.8%), and CHIPLC (+9.3%) led 14 other gainers while OANDO (-9.7%), UACN (-8.9%), and LINKASSURE (-7.7%) led 19 other decliners.
In the final trading session, we anticipate an extension of the sell pressure as investors continue to adjust their holdings in response to the recent FX regulation. Albeit, we see a potential for bargain hunting in the market.