Nigeria commences 5G deployment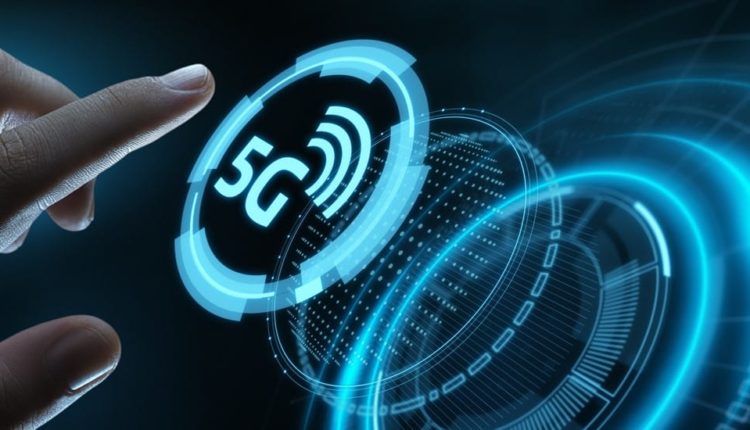 The Nigerian Communications Commission has commenced the process for deployment of Fifth Generation (5G) Technology in the country.
This was disclosed by the Executive Vice Chairman of Nigerian Communications Commission, Professor Umar Danbatta during the Public Inquiry on the draft Frequency Spectrum (fees and pricing and annual operating levy) Regulations held in Abuja.
Danbatta maintained that the Commission has met all the necessary procedures while waiting for the Federal Government to give final approval to roll out the 5G services.
He explained that the roll out followed series of pre-trial roll exercise earlier carried out by MTN networks. He informed the audience that the Minister of Communications and Digital Economy has given approval for Airtel networks to conduct pre-trial roll exercise as well.
Since the three frequency bands required for 5G coverage had been assigned for the deployment, Danbatta said that Nigeria cannot afford to be left behind by some other countries that have rolled out the services in line with the dynamics in the sector and demand for emerging technologies across the globe.
In her opening remarks, the Director of Legal and Regulatory Services of the Nigerian Communications Commission, Ms. Josephine Amuwa stated that in order to ensure that the regulatory instruments issued by the Commission are abreast with developments in the industry, the Commission has decided to review the Annual Operating Regulations 2014 and the Frequency Pricing Regulations 2004.
"The objective of this Public Inquiry is to secure the buy-in of all Stakeholders and ensure the efficacy of the regulatory instruments when implemented, Ms. Amuwa said.
She reassured Nigerians that the Commission, through the Legal and Regulatory Services (LRS) Department, will continue reviewing legislations and ensure they align with changing realities and further ensure that the Industry is rooted in strong regulations and policies.
Present at the event are the Executive Commissioner, Technical Standards, Engr. Ubale Maska, the Executive Commissioner Stakeholder Management, Mr. Adeleke Adewolu, Directors, Deputy and Assistant Directors as well as External Stakeholders.