CJN assures telecom investors of investments safety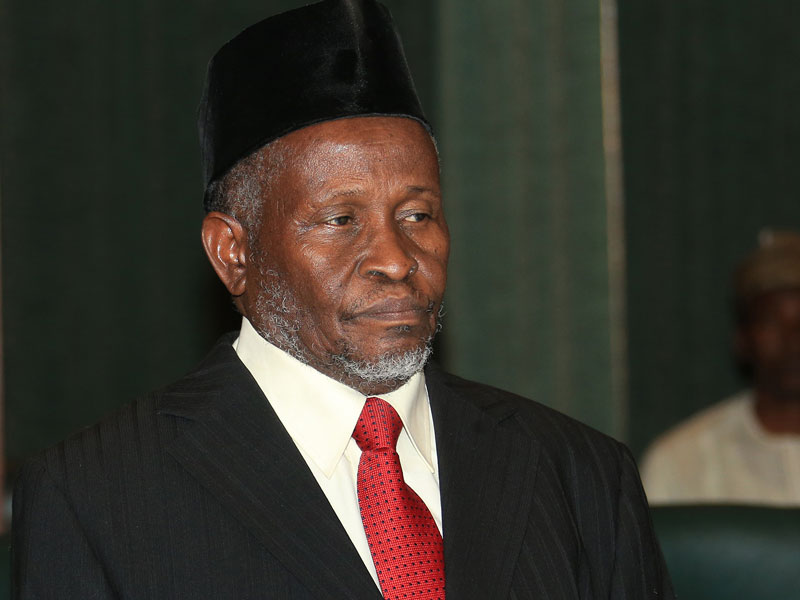 The Nigeria Judiciary has assured investors in the telecom and data services sector of the safety of their investments from unnecessary litigation and legal actions.
The Chief Justice of Nigeria, Justice Tanko Mohammed, stated this at the National Workshop for Judges, on Legal Issues in Telecommunications organized by the Nigerian Communications Commission (NCC) in collaboration and the National Judicial Institute (NJI).
Justice Tanko who was represented by Justice Inya Okoro of the Supreme Court of Nigeria said the telecommunications sector has experienced a significant increase in the number of service providers which makes the sector more competitive and prone to abuse and litigation from disputes and challenges which invariably ends up in courts for adjudication.
He, therefore, emphasized the growing need for consumer protection in the sector.
Justice Tanko said the forum would equip Judicial Officers with the legal and technical skills required for adjudicating disputes in this special area of the law and keep them abreast with global best practices.
The Executive Vice Chairman of the Nigeria Communications Commission, NCC, Professor Garba Danbatta emphasized the need for the judiciary to be conversant with ownership of online content and materials for effective adjudication of related cases.
Professor Danbatta said online content which has a wide range of interconnections with telecom, business, arts and banking services could be subject to litigation cases therefore the judiciary had to be sensitized.
The NCC EVC envisaged that with the increase in the amount of online content, as well as the economic value attached to it, there will be a conflict as to ownership of online content and materials.
He said the forum would build the capacity of Judges with practical insights on these emerging issues in the field of telecommunications.
The Administrator, National Judicial Institute, Justice Rosaline Bozimo said the workshop was apt as the National Judicial Institute was the only Statutory Body with the mandate of conducting continuing judicial education for all categories of Judicial Officers and their supporting staff.
He said areas to be discussed such as developing Telecommunications Law, Jurisprudence and Judicial Precedents, an X-ray of the Nigeria Communications Act 2003, Adjudicating Conflicts in the Era of Digital Presence and Online Identity and Cyber Security and Safe Use of the Internet in Nigeria was necessary as it would enhance the effectiveness of the Judiciary.