Former labour minister urges new NSITF mgt to embrace integrity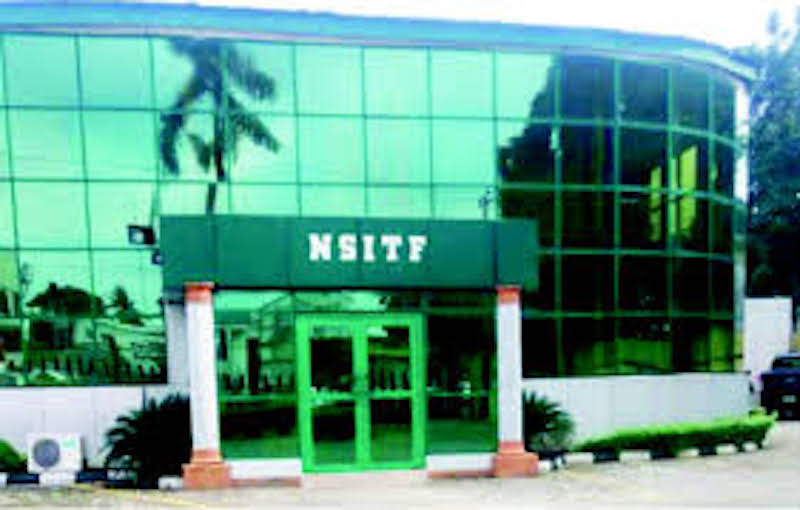 Former Minister of Labor and Employment Chief Emeka Wogu has advised the new leadership of the Nigeria Social Insurance Trust Fund (NSITF) to perform their duties with integrity.
Wogu gave his opinion Monday in Abuja reacting to the appointment of Dr Michael Akabogu as managing director of the fund.
Recall that the new boss of the NSITF worked as a technical advisor to Wogu while the latter was a minister in charge of the fund.
Wogu said Akabogu was eminently qualified for the job because of his academic qualifications, professional experience, integrity and determination.
He said the new NSITF boss had not only been in the ministry for some time but had held different positions.
"I can vouch for the integrity, honesty and character of the new boss of the NSITF.
He worked under my leadership to put together all the documents that led to the agency's recognition by the constitution, "he said.
The former minister said Akabogu was very familiar with the NSITF, knew the inherent issues and was in a better position to turn the agency around.
"He's going to enter the areas where the angels walked; he will enter very difficult terrain but he will succeed.
"He knows where the banana peels are and he's someone I can vouch for.
"He has the integrity, the honesty and the determination to change the way things are done," he said.
The new leadership of the NSITF was inaugurated on June 1 to lead the agency's affairs for four years.
President Muhammadu Buhari approved on July 1, 2020, the suspension of the former CEO, three executive directors and nine other senior managers of the fund.
The suspension was due to the established prima facie 126 violation of the existing Financial Regulations and Public Procurement Law and other acts of serious misconduct. (NAN)