DBN stresses commitment to environmental sustainability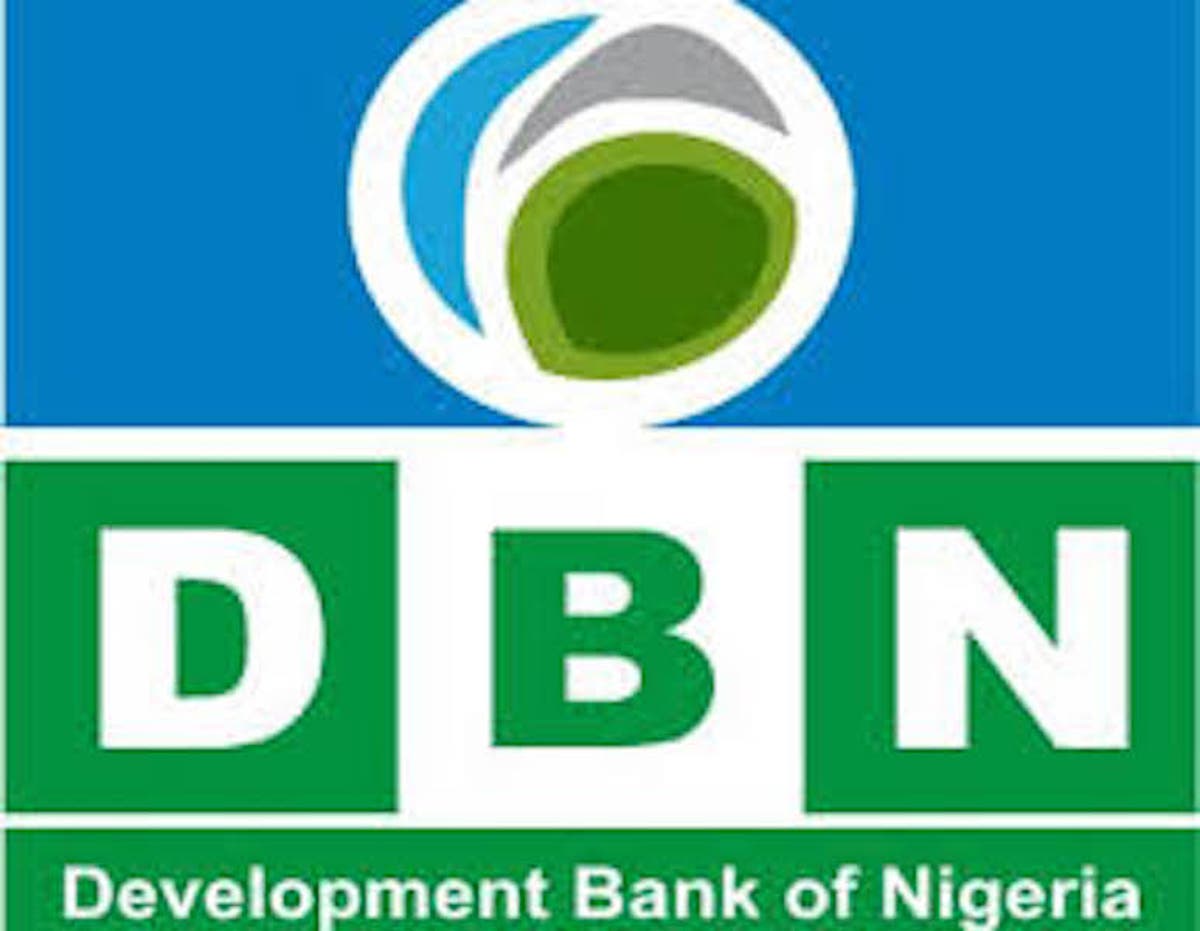 The Development Bank of Nigeria (DBN) has reiterated its commitment to sustainability with a pledge to entrench positive environmental practices in its operations and amongst its stakeholders.
The bank made this known at an event to mark this year's World Environment Day (WED).
Managing Director of the Bank, Tony Okpanachi, in his message, highlighted some of the various challenges that the environment was facing and said that DBN, would continue to prioritize and focus on issues of sustainability.
The World Environment Day is a day set aside by the United Nations to raise awareness on and take action against various environmental issues such as marine pollution, human overpopulation, global warming, sustainable consumption, and wildlife crime.
He emphasized that "This year's theme of "Ecosystem Restoration" was a call on governments, corporate organizations, and individuals to participate in growing trees, greening cities, rewilding gardens, changing diets, or cleaning up rivers and coasts.