Kaduna revenue agency shuts 4 unregistered gaming offices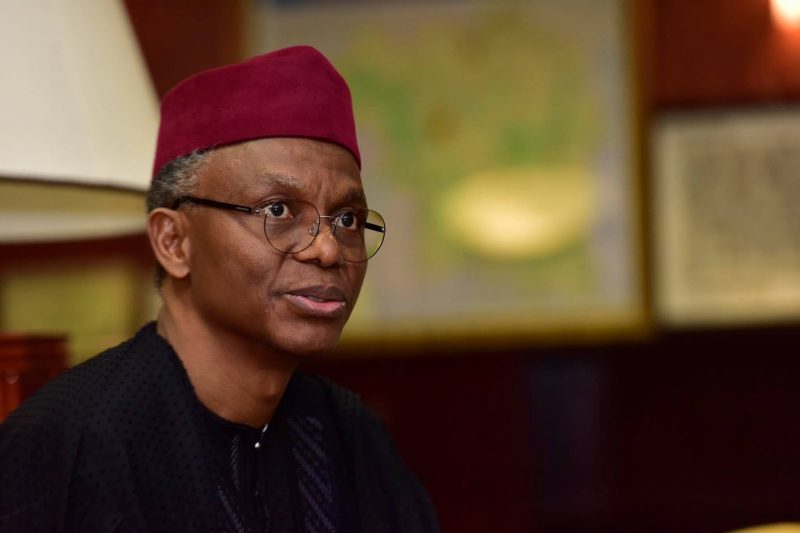 The Kaduna State Internal Revenue Service (KADIRS) has closed four illegally operating gambling bureaus in the state, said its executive chairman, Dr Zaid Abubakar.
Abubakar, who made this known in an interview with the Nigerian News Agency (NAN) in Kaduna on Sunday, warned that all illegal gambling bureaus operating in the state would be closed.
He listed the offices closed by the revenue agency as Star, Dynamic, Champion and Sa'a Special Pool.
The crackdown on illegal operators will continue until all unregistered gaming operators are drafted, he added.
Abubakar explained that the government was not against the activities of gaming companies in the state, stressing that "all that was needed was for the companies to operate legally."
According to him, companies must register, obtain licenses and pay all taxes owed to the state, as specified in the state tax law.
"The Kaduna State Tax Codification and Consolidation Law, 2020, as amended, requires gaming companies to register and obtain a license before operating in the state.
"Article 86 of the law required that any gaming company wishing to operate in the State, upon payment of a non-refundable registration fee of N 400,000, apply in writing for an operating license.
"Section 91 also imposed a 10% tax on each wager and the number of winnings which should be promptly deducted and paid monthly to KADIRS by each licensed state gambling company.
"It is therefore in the best interests of the gaming companies to come to KADIRS and properly register their companies and obtain an operating license," said the president.
NAN recalls that KADIRS began in September 2020 the closure of all gaming companies operating illegally in the State and for withholding taxes.
The head of games at KADIRS, Mr Liye Anthony, had told NAN that 52 gaming offices have been closed, with 48 offices completely closed as of September 2020.
"We will continue to prosecute all unregistered gaming bureaus until they legalize their operations in Kaduna State," Anthony said. (NAA)