Nigerian equity market halts two consecutive gains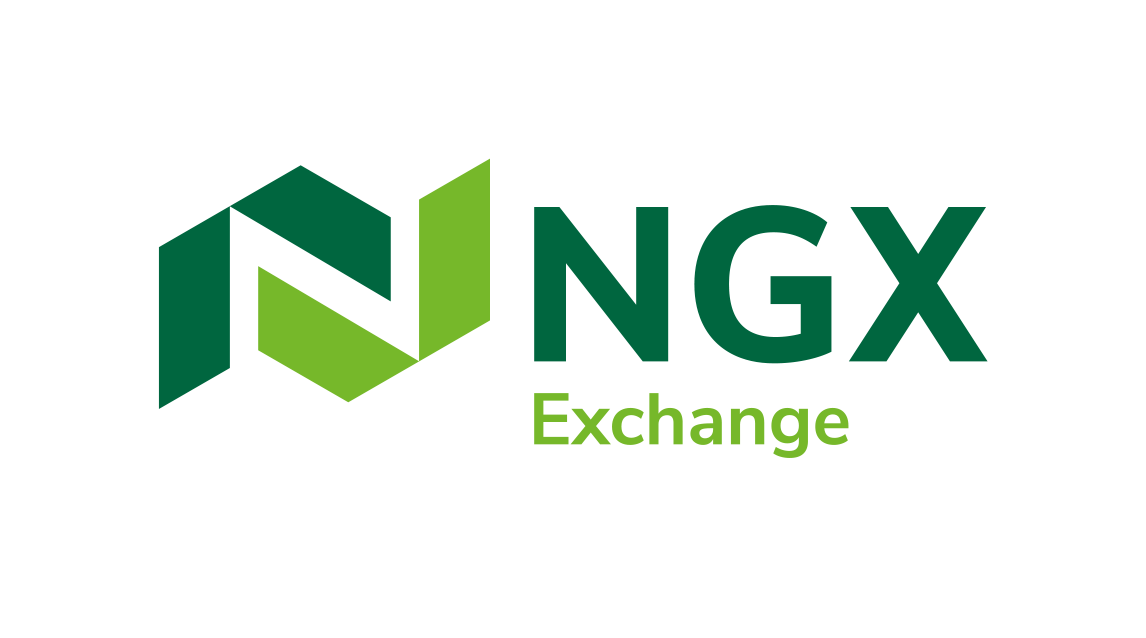 The Nigerian Exchange ended its two consecutive gains on Tuesday, the first trading in June, driven by profit-taking in recently appreciated blue-chip stocks like SEPLAT, WAPCO, ZENITH BANK, and 14 others.
The all-share index declined by 0.06% or 23.51 points to close at 38,414.37 points as against 38,437.88 points on Monday.
The market capitalisation also depreciated by N12 billion to close the day at N20.022 trillion compared to N20.034 trillion on Monday.
Investors exchanged a total of 264,852,026 million shares valued at N2.63 billion traded in 4,159 deals.
The gainers' table was led by Morison whose share price appreciated by N0.09k to close at N1.03k, followed by WAPIC which gained N0.05k to close at N0.58k, then UPL with share price appreciation of N0.11k to close at N1.28k.
Conversely, Champion led the losers' chart having lost N0.21k to close at N1.91k, followed by John Holt with a loss of N0.05k to close at N0.58k and African prudential lost N0.45k to close at N5.75k.
UCAP had the highest volume of traded shares for the day at 23,973,618 million with a market value of N143.66 million, followed by Veritaskapital with 23,116,551 million shares worth N4.62 million.
The Oil & Gas and Consumer Goods indices fell 0.9% and 0.3% respectively, following price depreciation in  Seplat and Honey Flours.
Similarly, the Banking and Industrial Goods indices declined 0.1% apiece, due to sell-offs in Zenith Bank and WAPCO.
Conversely, the Insurance index rose 1.5% on the back of buying interest in WAPIC (+9.4%).
However, the AFRI-ICT index closed flat.