NASS staff to benefit from new minimum wage increase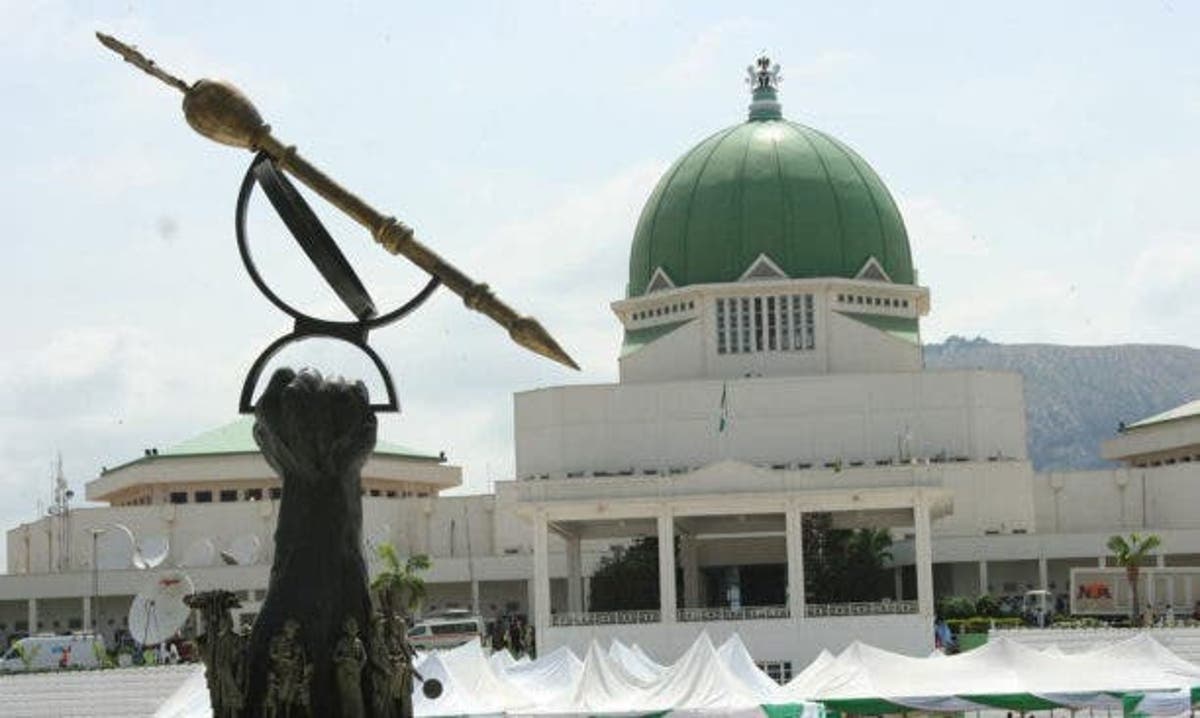 The staff of the National Assembly will start benefiting from the new minimum wage approved by the Nigerian government beginning from May 2021.
The Chairman, National Assembly Service Commission, Ahmed Kadi Amshi disclosed this in an interview with newsmen in Abuja, Nigeria's Capital.
According to him "the Commission has constituted a committee comprising the representative of the National Assembly management, Parliamentary Staff Associations of Nigeria (PASAN both National and local representatives) chaired by a commissioner of the Commission who had been the President of Trade Union Congress (TUC) for eight years to advise the Commission on the implementation of the national minimum wage is applicable to the National Assembly service.
The Committee has almost concluded its assignment and the report will soon be presented to the Commission".
He said a minimum wage is a national law and is binding on all workers in Nigeria including the staff of the National Assembly.
Staff recruited in 2018
Amshi said the Commission has reviewed the case of 200 staff recruited in 2018 by the 4th National Assembly service Commission but were not documented nor absorbed and have found that they were genuinely employed and need to be absorbed.
He urged the affected staff to be patient as efforts are on to resolve the matter.
"The issue is being discussed and arrangements are being made to meet with the leadership of the National Assembly with a view to finding a solution to this lingering problem", he said.
Capacity building
Amshi said the Commission under his leadership has introduced reforms towards enhancing effective service delivery.
He said a special scheme of service and a unified training policy for staff of the Commission is being worked out
"The Commission has set up a committee comprising all relevant stakeholders to develop the scheme of service to be completed soon", he added.
He also announced that all pending promotions of staff have been cleared with other personnel problems brought to the barest minimum.
Amshi expressed the commitment of the 5th National Assembly Service Commission to acquire and relocate to a permanent complex pointing out plans for the groundbreaking ceremony for the complex expected to be carried out by the leadership of the National Assembly on June 11 2021.
He appreciated the leadership of the National Assembly for making provision for the project in the 2021 budget.