Oil & gas sector extends Nigerian equity market's rally to five consecutive sessions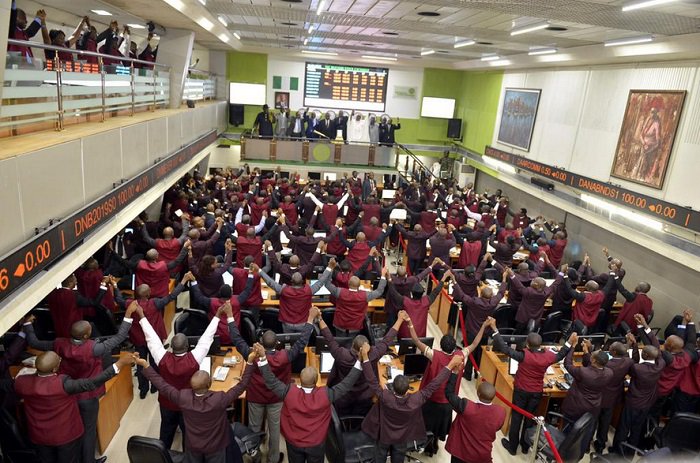 The gain recorded the oil and gas propelled the Nigerian equity market to the fifth consecutive appreciations on Thursday.
The All-Share index was up marginally 0.01% to close at 39,131.80 points, while market capitalisation gained ₦1.8billion to close at ₦20.5trillion as a market loss this year remained at -2.8%.
Investors' appetite waned as the volume of stock traded dipped 4.6% to 228.1million units, but the value traded rose 58.5% to ₦2.6billion.
The most traded stocks by volume were GUARANTY (37.3million units), ZENITH (28.8million units), and FBNH (22.3m units) while GUARANTY (₦1.2billion), ZENITH (₦635.3million), and FBNH (₦164.9million) led by value.
The 4% gained OANDO had lifted the Oil & Gas sector, rising 0.2%.
The insurance sector led other losers, down 0.4% due to price depreciation in AIICO (-2.4%) and SUNUASSU (-9.1%).
Selloffs in ZENITH (-1.4%), FIDELITY (-1.8%), HONYFLOUR (-8.5%), and CADBURY (-3.7%) caused the Banking and Consumer Goods sectors to decline by 0.04% and 0.01% respectively.
Meanwhile, the Industrial Goods and AFR-ICT sectors closed flat.
CUTIX (+7.0%), PZ (+6.9%) and LINKASSURE (+5.0%) were the top gainers while EKOCORP (-10.0%), SUNUASSU (-9.1%) and HONYFLOUR (-8.5%) were the top decliners.