Access Bank acquires Botswanan bank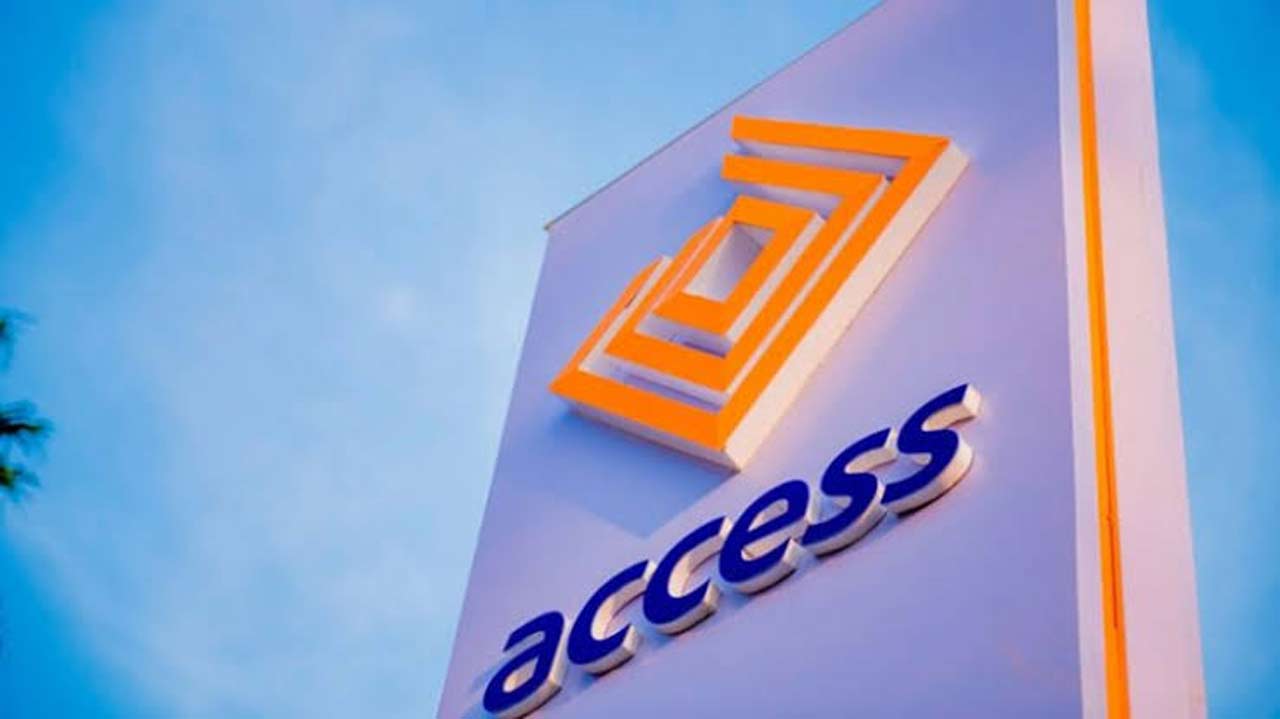 Access Bank has taken its quest to capture the African market further with the acquisition of Banking Corporation of Botswana (BancABC Botswana).
In a release issued to investors on Monday, Access Bank claimed it has acquired 78.15% in BancABC Botswana from ABC Holdings Ltd, a subsidiary of Atlas Mara, having entered a binding agreement with the company.
Access Bank said BancABC Botswana was Botswana's fifth-largest lender, but BusinessLive check showed that the bank was not in Botswanan top five lenders.
ABC Holdings Limited, the parent company commenced operation in 1997 with the merger of First Merchant Bank (FMB) and Heritage Investment Bank (HIB).
In April 2009, the bank re-branded to BancABC, and Atlas Mara acquired 88% of ABC Holdings on November 28, 2014, by extension for BancABC approximately US$265 million.
Access Bank did not disclose how it paid for the acquisition of BancABC.
We remain committed to a disciplined and thoughtful extension strategy in Africa, which we believe will create a strong sustainable return for our shareholders and stakeholders at large over the medium and long term," enthused Herbert Wigwe, Group Managing Director, Access Bank.
It will be recalled that Access Bank merged with Diamond Bank on April 1, 2019, making it Nigeria's largest lender.