Why you should invest in mutual funds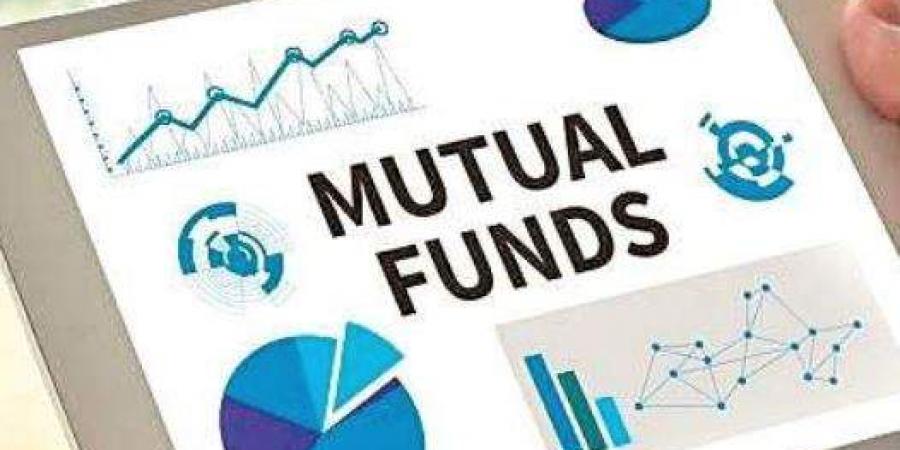 Mutual funds offer a variety of investment options that can cater to investors having varied risk-taking capacities. They are attracting huge investment interest, because, mutual funds have offerings that can cater to every investor's financial goals.
Mutual funds are invested across asset classes like gold, equities, long-term bonds, short-term bonds & cash. The schemes are also designed as per the investor's risk-taking capacity.
These are some of the things that make mutual funds such an attractive investment avenue:
Professional Management
Mutual funds are managed by experienced and qualified fund managers whose job is to take investment decisions based on solid research and investment processes. Managing risk is an important consideration while making investment decisions. Often people do not have the time & expertise to carry out research and are not able to put a focused effort to monitor markets & economies. On the other hand, a fund manager's job is to keep a track of all these variables and churn his portfolio to maximise investor returns.
Managing your goals
People have different dreams and goals and mutual funds can help realise them through a range of different products available. Be it your child's education, buying a house, retirement planning, and second income generation, creating an emergency corpus, planning a vacation, creating a corpus over a period or just saving money for the short term.
Portfolio Diversification
One of the main advantages of mutual funds is that unlike a lot of other investment vehicles, it helps you create a diversified and balanced portfolio. So while some portion of investment can have equity exposure to provide long-term growth, it can also be balanced with fixed income products to manage the risk for providing regular income.
Ease of investment and monitoring
An investor can start with a small amount of Rs 500 per month or a lump sum amount.  There are online platforms available that will allow them to invest right from their desk. Not only do mutual funds have different modes of investment, they also allow all types of investment amounts by switching funds. It makes the process of accessing the portfolio details, account statements and making systematic investments very easy.
One can invest through multiple modes of transaction: SIP (Systematic investment plan) automates the investment over a fixed frequency, One-time Investment in a new fund & adding the amount in the same fund, switching from one fund to another fund, systematically withdrawing money from the investments or transferring to other funds.
Liquidity Benefits
Mutual funds offer high liquidity by allowing redemptions at any time required unless it is invested in a closed-ended fund. In fact, some mutual funds have started offering instant redemptions facility through liquid funds wherein money comes back to the registered bank account instantly. It's like keeping the money in a bank account with the potential to earn better returns. Liquid funds can be very good alternatives to fixed deposits.
Regulations and Transparency
Mutual fund companies are strongly regulated by the Securities and Exchange Commission (SEC) in Nigeria, making the entire process of investment very transparent. Mutual fund companies disclose all the details of investment periodically as a part of the regulatory requirement. Investors can take comfort in investing as there is a regulator to protect their interest.