Nigerian equity market sheds 0.39%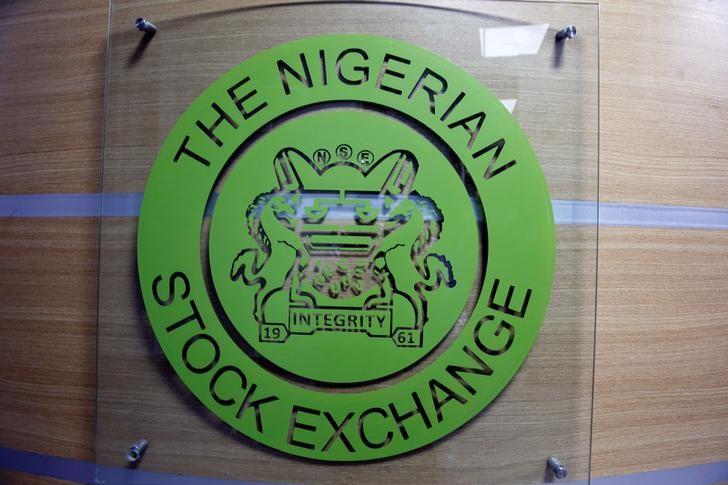 The Nigerian equity market resumed from the Easter holiday with a 0.39% loss, dragged down by selloffs in GTBank, Bua Cement and Guinness.
The All-Share index declined by 150.13 absolute points, representing a decrease of 0.39% to close at 38,766.61 points 38,766.6 points, while investors lost ₦78.5billion as market capitalisation closed at ₦20.3trillion and YTD loss worsened to -3.7%.
The volume and value of equities traded dipped 6.2% and 7.4% respectively to 224.6 million units and ₦2.1billion, UACN (34.0m units), ACCESS (26.3m units), and FBNH (18.9m units) were the most active stocks in volume terms and while ZENITH (₦364.3m), GTBank (₦338.6m), and UACN (₦337.6m) led by value.
The Banking index led the laggards, down 1.7% due to sell-offs in Sterling Bank (-8.7%), GTBank (-3.3%) and Zenith Bank (-0.9%).
The Industrial Goods and Insurance sectors also declined by 0.5% apiece on the back of selloffs in Bua Cement (-1.1%), WAPCO (-0.7%), AIICO (-3.2%) and CUSTODIAN (-1.4%).
Similarly, the Consumer Goods and Oil & Gas indices fell by 0.4% and 0.1% respectively as we saw some price depreciation in GUINNESS (-8.1%), INTBREW (-8.7%), and OANDO (-3.1%).
ETERNA (+9.9%), LINKASSURE (+9.7%) and ROYALEX (+9.1%) were the top gainers of the 14 advancers, while MRS (-9.9%), ALEX (-9.9%) and CHIPLC (-9.4%) were the top decliners.