Nigerian equity market ends Easter holiday week with 0.76% dip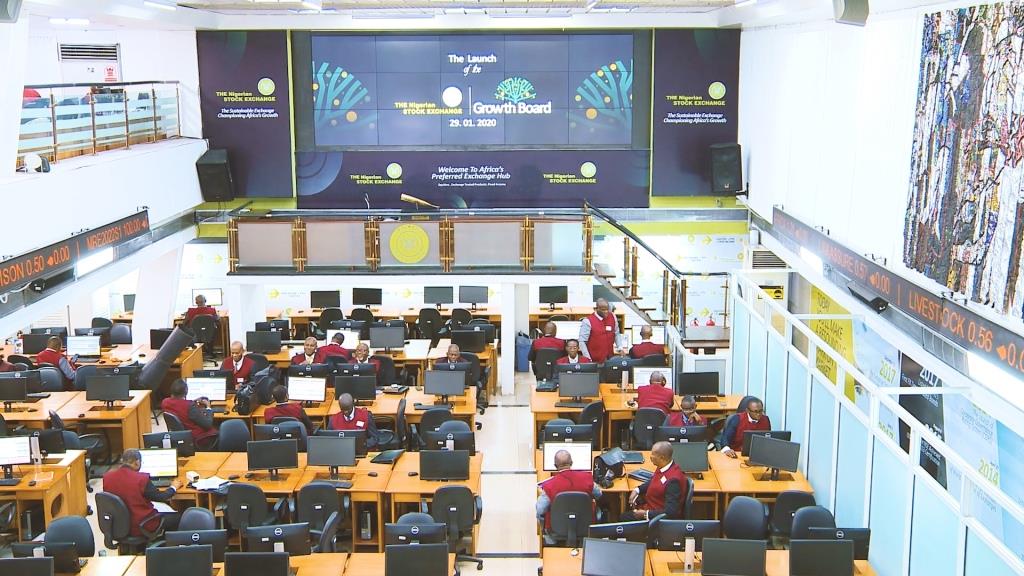 By Felix Oloyede
The Nigerian equity market headed for the Easter holiday declining 0.76%, dragged down by the banking sector.
NSE All-Share Index shed 0.76% week-on-week to close 38,916.74 and Market Capitalization lost the same percentage to close the week at N20.361 trillion.
The bourse will be closed on Friday and Monday in observance of the East holiday which the Nigerian government has declared.
The banking sector was lower this week by -1.5% on the back losses recorded by GTBank, FCMB, Wema Bank and Unity Bank.
Investors exchanged 1.445 billion shares worth N19.039 billion in 17,400 deals that were traded this week in contrast to a total of 1.530 billion shares valued at N21.311 billion that were traded last week in 20,016 deals.
The Financial Services Industry (measured by volume) led the activity chart with 1.033 billion shares valued at N13.369 billion traded in 9,179 deals; thus contributing 71.51% and 70.22% to the total equity turnover volume and value respectively, with GTBank, Union Bank and Wema Bank being the most active in volume terms, accounting for 670.354 million shares worth N10.331 billion in 1,990 deals and contributing 46.39% and 54.26% to the total equity turnover volume and value respectively.
Linkage Assurance topped the 42 equities advanced in price during the week, while Daar Communications led the 22-decliner chart.