Stanbic IBTC impairment charges balloon by 508.76% in 2020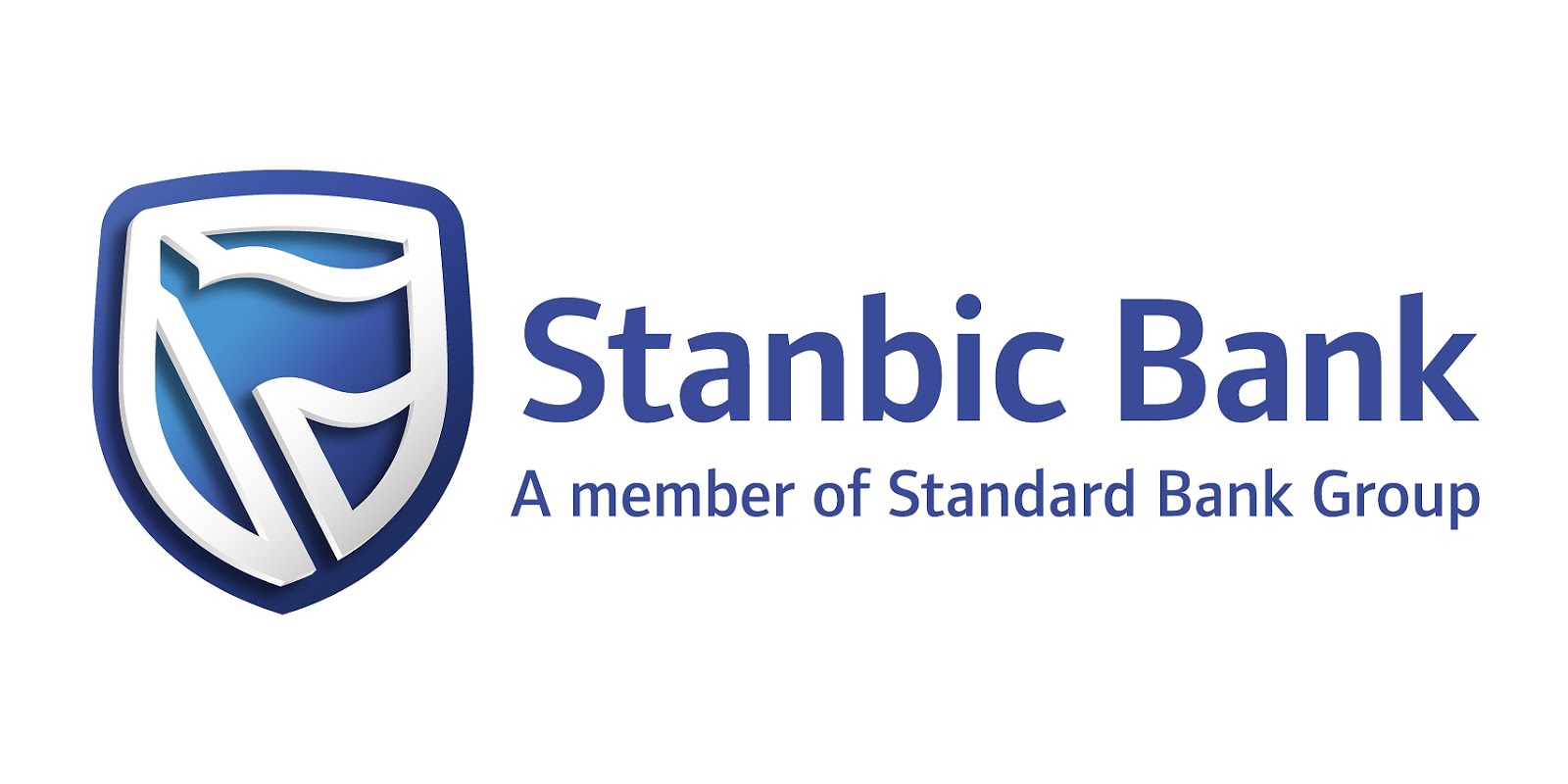 Many of Stanbic IBTC's debtors found it difficult to meet their obligations to it in 2020, making its impairment provision for its non-performing loans leap by 508.76% to N9.93 billion during this period.
The country's economic lull took a toll on the bank's revenue drive as its financial statement, which was recently released, showed it barely increased gross earnings by 0.27 to  N234.45 billion, buoyed by trading revenue (earnings from fixed income and foreign exchange) that rose 43.43% during this period.
Nigerian economy entered into recession in the third quarter of last year due to the impact of the coronavirus pandemic and significant drop in oil prices but recovered at the end of the year after it grew 011%.
Stanbic struggled to rake in money from core banking activities in 2020 as Interest income dropped 12.15% to N105.78 billion compared with N120.41 billion in 2019, while fees and commission income managed to rise 0.16% to N75.15 billion in 2020 and other revenue lowered by 30.59% to N1.41 billion.
It grew post-tax profit by 10.9% to N83.11 billion in 2020, the highest it has made ever made in a financial year, despite revenue remaining static.
Meanwhile, it was able to trim expenses, cutting interest cost by 25.88% to N31.56 billion, fees and commission expenses by 14.65% to N3.96 billion and other operating expenses by 2.40% to N52.13 billion. Personnel cost, however, went up by 3.75% to N42.14 billion in 2020.
The risk assets increased by 18.27% to N632.97 billion as total assets improved to 32.50% to N2.49 trillion last year.
On the other hand, the bank attracted N1.33 trillion as deposits, which was 49.49% higher than N886.74 billion it had in 2019 and total liabilities rose 33.89% N2.11 trillion in 2020.