CBN urges Nigerians to report banks hoarding forex, retains rates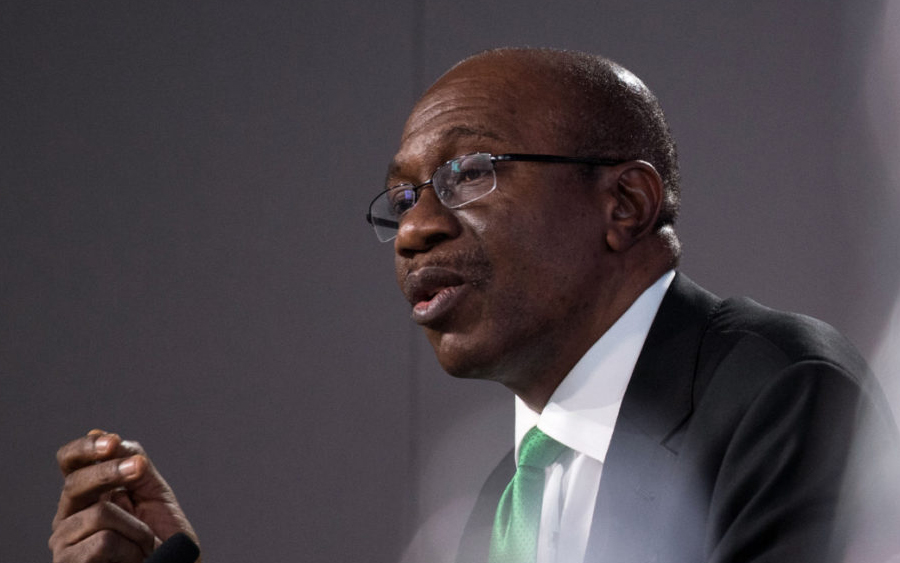 As part of measures to address the illiquidity in the foreign exchange market, the Central Bank of Nigeria (CBN) has encouraged Nigerians to report any commercial lender hoarding foreign currencies as it retained the benchmark rates at the end of the 278th Monetary Policy Committee (MPC) meeting in Abuja on Tuesday.
Godwin Emefiele, CBN Governor, while addressing pressmen told Nigerians to report any bank withholding forex by calling the apex's bank a special call centre.
The Central Bank upheld the Monetary Policy Rate (MPR), also known as the benchmark interest rate at 11.5 per cent, Cash Reserve Ratio and Liquidity Ratio at 27.5 per cent and 30 per cent, respectively.
Emefiele allayed the fears of Nigerians, assuring them that the bank has enough forex to meet the needs of business owners, travellers and parents with students abroad.
He noted that at least $80m were disbursed to banks on a weekly basis to enable Nigerians to meet their forex responsibilities.
"Part of the measures that we have adopted is that on a weekly basis, the CBN disburses not less than $80m to the banks either for Personal Travel Allowances or payment of school fees.
"We have created a complaint desk where you can call us or call some of our people who will respond. It is like call centres, where people can call that they went to a particular bank and they didn't get money to pay school fees or they didn't get money to travel," Emefiele explained.
He added that there are positive indices including exit from recession, diaspora remittances and stable crude oil prices, which will buoy forex availability.
He added, "We are very optimistic that there is enough foreign exchange and there will continue to be enough foreign exchange for people to meet their obligations. We just need people to be patient.
"There is no need for everybody to rush to the bank at the same time creating panic and giving speculators an opportunity to reap us off."