Naira weakens further to $/N486 at parallel market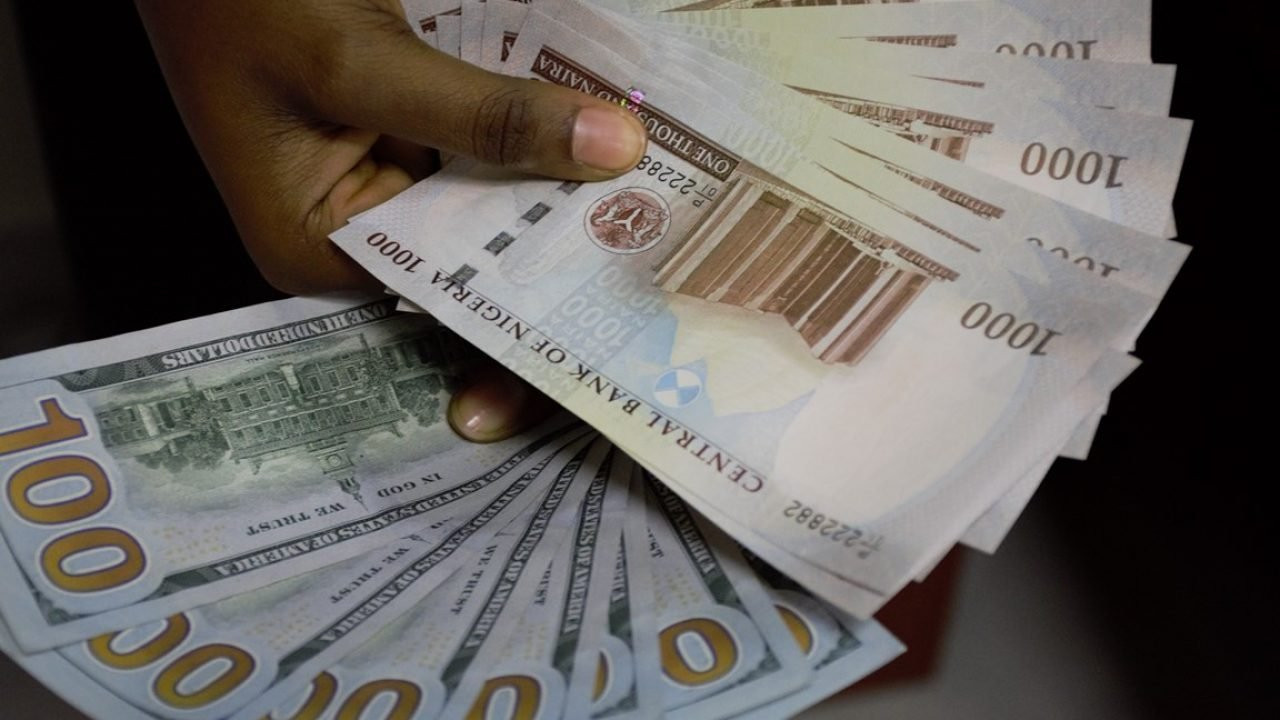 Nigerian currency depreciated further to $/N486 at the parallel foreign exchange market on Monday as the country continues to grapple with dollar scarcity.
The parallel market reflects the true value of the Naira as the Central Bank defends the currency at the official exchange windows.
The local currency exchanged $/N465 on Friday as the country has been experiencing a decline in dollar inflow due to the impact of coronavirus pandemic that has weakened the global economy.
At the investors' and exporters' forex window, a dollar was for N410.13, strengthening by 0.03%.
The total turnover at the I&E window was $.25.88 million on Monday.
The local currency exchanged $/379, which was the same rate it traded on Friday.