Nigerian equity market dips 0.04%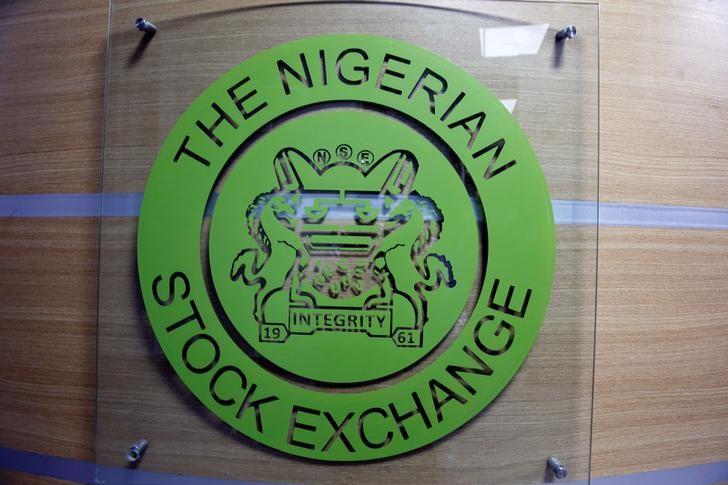 The Nigerian market was unable to sustain the previous day's gain as it declined 0.04% on Wednesday on the back of sell-offs in NCR, NEIMETH and VITAFOAM.
The dip caused the benchmark index to drop to 38,706.13 points as the and market capitalisation reduced by ₦7.7billon to ₦20.3trillion and the year-to-date return worsened to -3.9%.
The volume and value of equities that investors exchanged lowered by 19.7% and 38.4% respectively to 177.4 million units and ₦2.7 billion.
GUARANTY (34.2 million units), ZENITH (28.5 million units) and UBA (17.7 million units) while GUARANTY (₦957.8m), ZENITH (₦572.1m) and SEPLAT (₦265.6m) led by value.
The Oil and Gas index was up 1.7% driven by gains in OANDO (+9.7%) and SEPLAT (+0.9%), while the Insurance, Banking and Consumer Goods indices lost by 1.0%, 0.4% and 0.02% respectively following sell-offs in MANSARD (-5.1%) and GUARANTY (-1.8%) and VITAFOAM (-5.2%).
WAPIC (+10.0%), SFSREIT (+9.9%) and OANDO (+9.7%) were the top gainers while NCR (-9.7%), NEIMETH (-9.1%) and VITAFOAM (-5.2%) were the top losers.