Nigerian equity market hits over two years high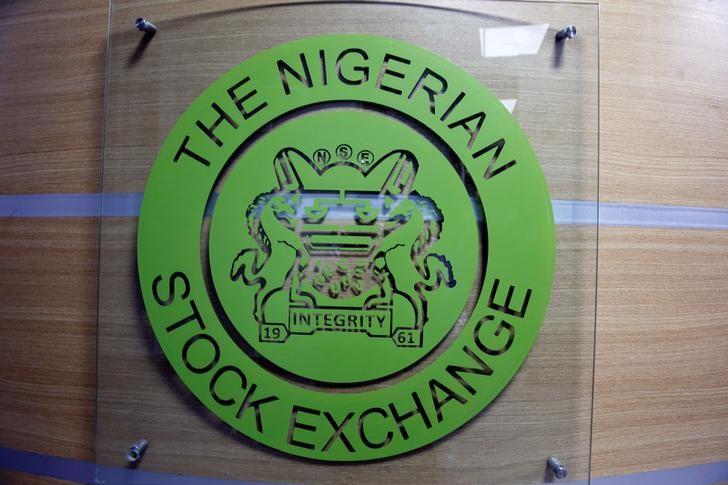 Gains recorded by Airtel Africa, Bua Cement and Nigerian Breweries spurred the Nigerian equity market to over two years high on Wednesday as it continued to rally.
The All-Share Index (ASI) appreciated by 2.4% to close at 38,803.74 points, which was the highest it has attained since May 25, 2018, when it reached 39,323.62 points.
The market capitalisation gained ₦475.6billion to close at ₦20.3trillion, improving the year-to-date return to 44.6%.
The volume and value equities traded rose 238.6% and 82.2% to 1.5billion units and ₦18.7bn respectively as investor continued to show strong interest in the equity market due to the lull in the fixed income market.
The most traded stocks by volume were VERITASKAP (121.2m units), FLOURMILL (51.2m units) and BUACEMENT (50.7m units) while BUACEMENT (₦2.8bn), AIRTELAF (₦2.0bn) and FLOURMILL (₦1.4bn) led the value table.
The AFR-ICT and Industrial Goods indices climbed 5.8% and 3.1% respectively on the back of gains in AIRTELAF (+10.0%), BUACEMENT (+9.1%) and WAPCO (+0.2%).
Similarly, the Consumer Goods and Banking indices rose 0.4% and 0.2% respectively, underpinned by gains in GUINNESS (+1.6%), VITAFOAM (+7.1%) and STERLING (+0.5%).
The Insurance index was the sole loser, shedding 0.8% as investors sold off MANSARD (-3.0%).
ABCTRANS (+10.0%), AIRTELAF (+10.0%) and ETERNA (+10.0%) were the best-performing tickers while FCMB (-4.0%), PZ (-3.6%) and LASACO (-3.1%) led the losers. Following the sustained buying interest in the local bourse, we expect the market to close the week bullish.
Dayo Kiladejo