Nollywood actress Oge Okoye shared a series of captivating pictures that have generated admiration from fans.
The actress, known for her stunning beauty and impressive acting chops, took to her Instagram account to share a series of snapshots that depict her seated elegantly in a lavishly decorated hall.
The backdrop of the photos was adorned with an array of balloons, adding a touch of whimsy to the scene. Dressed in all-white, she exuded an air of grace and elegance.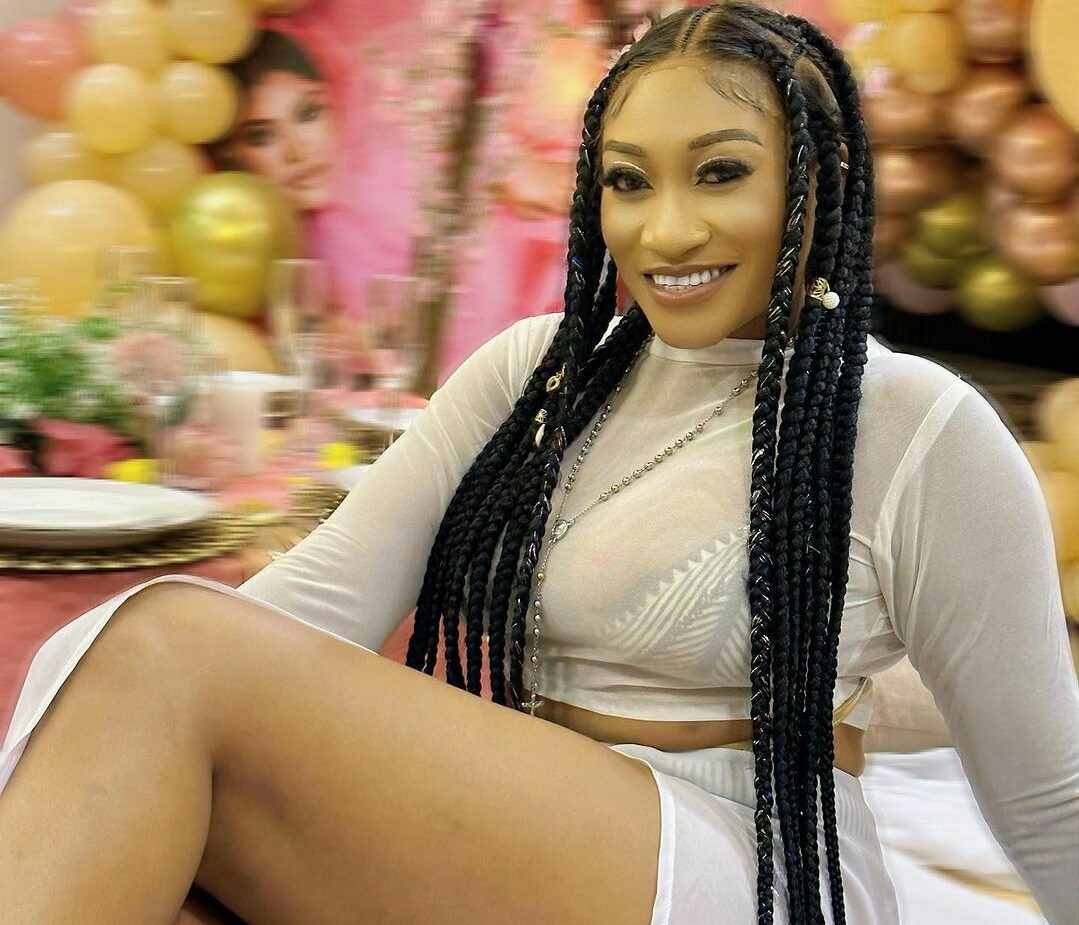 Okoye wrote, "Every move is an emotion till I was touched by an angel…I have my results and receipts #naGoddeyfight #naMedeywin".
The message has left fans speculating about its underlying meaning. Some fans believe that Okoye might be attributing to personal challenges and triumphs in her life, symbolized by the phrase "touched by an angel."
The use of the hashtags "#naGoddeyfight" and "#naMedeywin" adds an air of spirituality and resilience to the post, suggesting a journey of overcoming obstacles with a sense of humor and divine intervention.