Telcos propel Nigerian equity market up 2.9%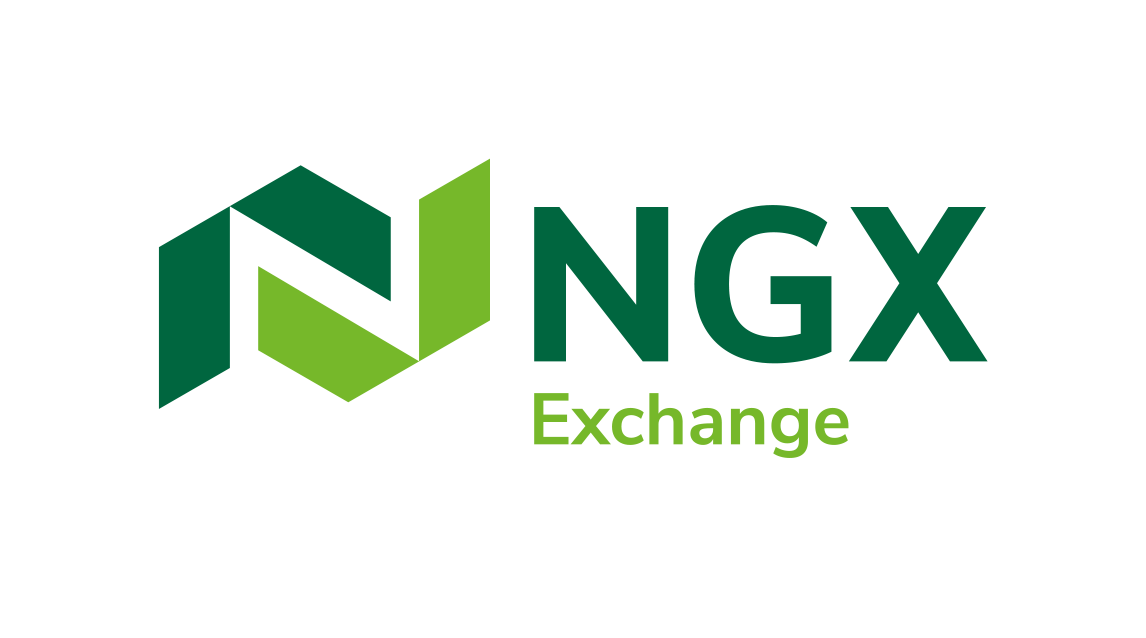 Investors have shown renewed interest in AIRTELAFR and MTNN after the Central Bank of Nigeria (CBN) granted the two telecoms giants payment service banking license in principle, driving the Nigerian Exchange up by 2.9% to 43,246.87 points on Monday.
The market capitalisation rose ₦36.9billion to ₦22.6trillion while YTD returns improved to 7.4%.
The volume and value of stocks traded increased by 72.2% and 69.2% respectively to 443.6million units and ₦5.0billion.
STERLNBANK (81.2m units), UACN (67.2m units), and FBNH (42.2m units) topped the volume chart while ZENITH (₦797.3m), MTNN (₦772.2m), and UACN (₦706.4m) led the market by value.
The AFR-ICT rose 9.8% to lead the advancers, fueled by buy interests in MTNN (+9.6%) and AIRTELAFR (+10.0%). Trailing, the Consumer and Industrial Goods indices gained 0.3% and 0.1% respectively due to price appreciation in UNILEVER (+9.4%), GUINNESS (+1.6%), and WAPCO (+2.0%).
Conversely, profit-taking across CUSTODIAN (-9.5%), AIICO (-1.5%) and MANSARD (-1.7%) weighed on the Insurance index which fell by 1.4%. Similarly, the Oil & Gas and Banking indices shed 0.6% and 0.1% apiece following sell pressure on CONOIL (-9.8%), ARDOVA (-3.6%), ZENITH (-0.4%) and GTCO (-0.9%).
AIRTELAFR (+10.0%), REDSTAREX (+9.9%), and CUTIX (+9.9%) led gainers while CONOIL (-9.8%), CWG (-9.7%), and CUSTODIAN (-9.5%) led decliners. In the subsequent trading session, we expect the positive sentiment to linger due to sustained interest in the ICT space.