Nigeria signs MoU with Belgium to boost trade ties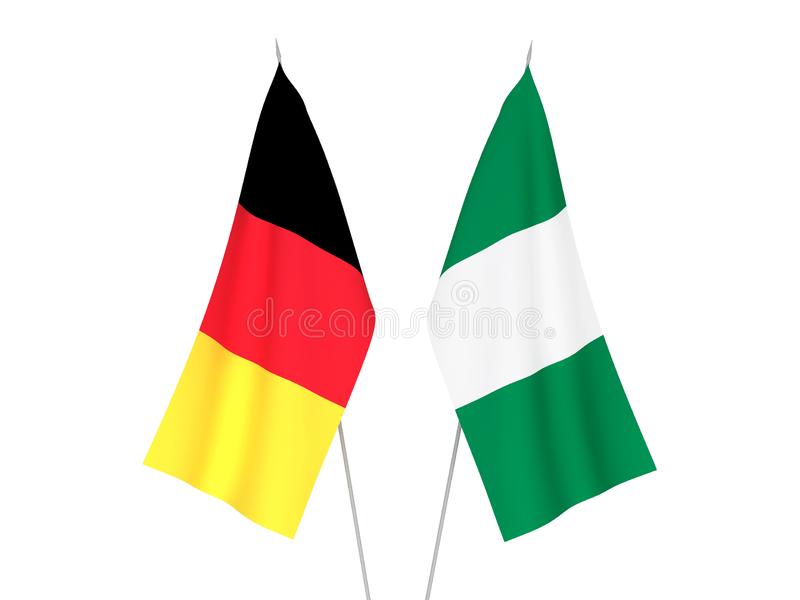 Mr Obinna Onogwu, Nigeria's Ambassador to Belgium, on Monday, signed a Memorandum of Understanding (MoU) with A-Law, an International Law firm, to boost trade ties and other areas of mutual interest between Nigeria and Belgium.
The Nigerian Mission in Belgium disclosed this in a statement made available to the News Agency of Nigeria (NAN) on Monday, in Abuja.
According to the statement, the Envoy who also has concurrent accreditation to the European Union signed the MoU with A-Law's Managing Partner, Patricia Leers.
Onogwu stated that the MoU would serve as the primary vehicle for the relationship between the Embassy and the Law Firm, and contemplates, among other things, leveraging and exchanging information and network.
"There would be exchanges in the areas of trade and investment, maritime and logistics, agriculture, manufacturing, healthcare and other relevant sectors of interest in Nigeria.
"As well as facilitating the development and operation of a framework for physical and virtual training, internships and exchange programs in Belgium to experienced and trainee judges and lawyers from Nigeria.
"The in-house multidisciplinary team of Belgian and foreign Lawyers, as well as a niche practice in the logistics and transportation area of law, may bring across further opportunities for cross-border cooperation models", Onowu stated.
Onowu stated that all parties were optimistic that the MoU would increasingly highlight the economic potentials of Nigeria, Africa's largest market, drive foreign direct investment and accrue mutual benefits to all parties and the two countries involved. (NAN)