MTNN, Zenith Bank, Bua Cement drag Nigerian equity market down 0.4%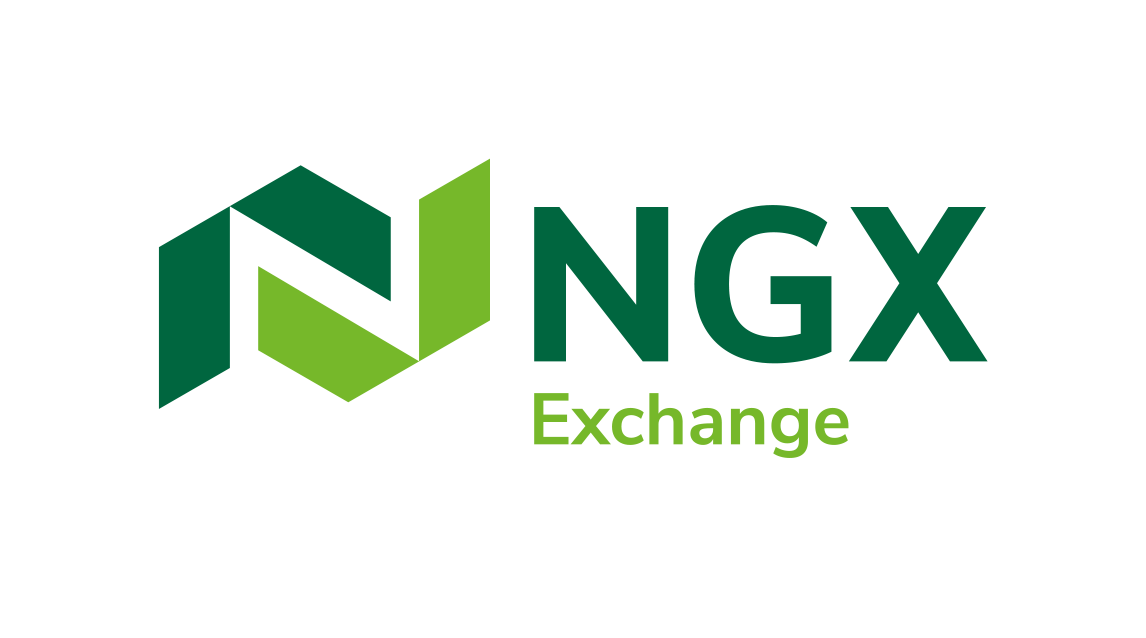 The Nigerian Exchange Limited (NGX) started the week on a bearish note, dragged down by profit-taking in MTNN, Zenith Bank and Bua Cement. 
The All-Share Index dipped to 0.4 per cent to 37,857.89 basis points from the 37,994.19 basis points attained on Friday, the Market Capitalization lost N71 billion to N19,724 trillion from Friday's N19,795 trillion and the market return this year worsened to -5.99 per cent.
Investors traded the sum of 187,244 million units of shares valued at N 2,890 billion Naira in 4,017 deals.
ZENITH BANK PLC was the most traded stock by both volume and value with 35,319 million units of shares at 870,866 million Naira.
However, only 13 stocks declined while 16 stocks appreciated as all other stocks remained unchanged.
TRIPPLE GEE AND COMPANY PLC was the biggest gainer for the day, increasing from 0.91k per share to N1.00 per share, by 0.09k or 9.89 per cent. It was followed by REGENCY ASSURANCE PLC, which moved from 0.45k per share to 0.49k per share by 0.04k or 8.89 per cent.
UPDC PLC upped to N1.21 from N1.30k per share by 0.09k or 7.44 per cent whereas CWG PLC saw the biggest decline when it fell from N1.26k per share to N1.14k per share by 0.12k or 9.52 per cent.
INTERNATIONAL BREWERIES PLC was right after with a fall from N5.30k per share to N5.00k per share by 0.30k or 5.66 per cent, while CHAMPION BREW. PLC fell from N2.17k per share to N2.10k per share by 0.07k or 3.23 per cent.
Performance across sectors was mixed with 1.0% loss in the Banking index; 0.4% loss in the Consumer Goods index and 0.4% loss in the Industrial Goods index.
On the other hand, the Oil and Gas index gained by 0.1%, while the Insurance index closed flat.