Nigerian equity market extends dip to second consecutive sessions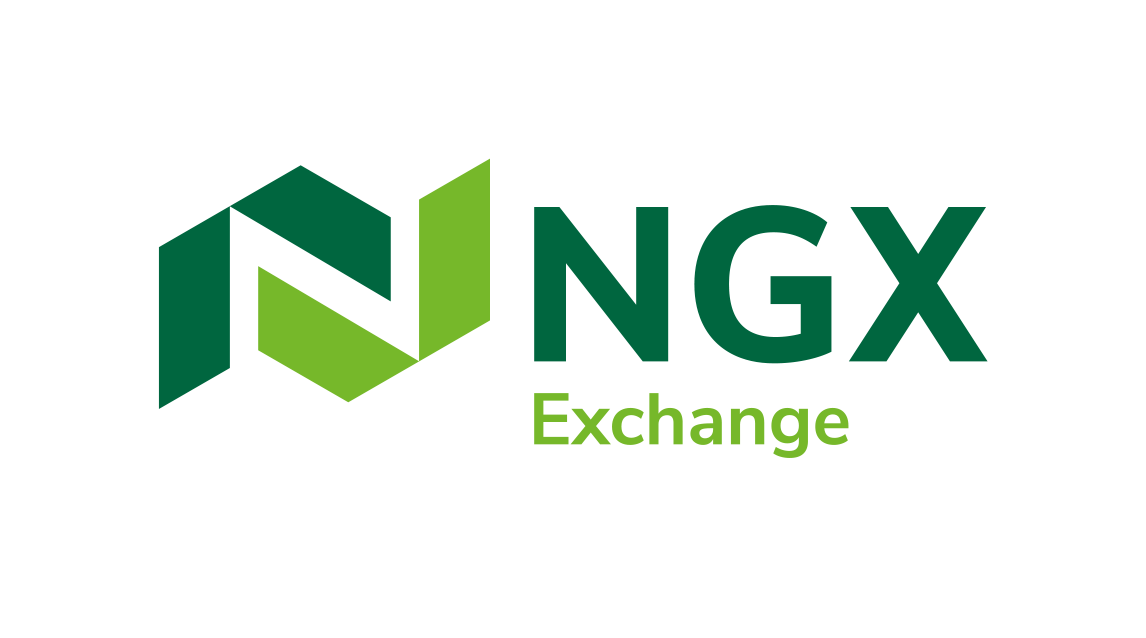 The Nigerian equity market extended its decline to the second consecutive trading session on Friday, on the back of a dip in Airtel Africa and 20 losers.
All Share Index (NGX ASI) and the Market Capitalization decreased by 1.24%, while the Year-to-Date return stood at -5.65%.
The All Share Index closed at 37,994.19 against the previous close of 38,469.87 while Market Capitalization closed at ₦19.796 trillion against the previous close of ₦20.043 trillion.
Volume traded increased by 1.51% from 238.244 million to 241.839 million, while the total value of stock traded increased by 4.85% from ₦2.583 billion to ₦2.708 billion in 3,819 deals.
The Financial Services sector led the activity chart with 142.441 million shares exchanged for ₦1.531 billion. ICT came next with 35.251 million shares traded for ₦0.229 billion, Consumer Goods, Conglomerates, Oil And Gas sectors followed in that order on the activity chart.
GTCO, COURTVILLE, CHAMS, FIDELITYBANK and TRANSCORP were the most active stocks by volume. AIRTELAFRI, NAHCO, NEM, REGALINS AND REDSTAREX emerged as the highest price gainers on the chart, while FTNCOCOA, JOHNHOLT, UNITYBNK, NEIMETH and WAPIC topped the losers' chart.