FCMB projects   N3.53bn post-tax profit for Q1 2021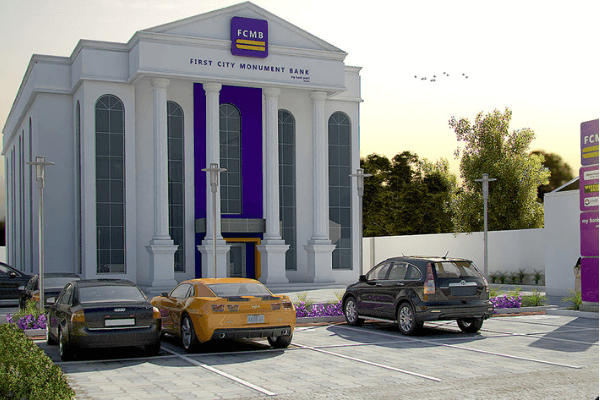 FCMB has forecast its post-tax profit to hit N3.53billion at the end of the first three months of year.
In a release the bank sent to investors on Monday, it projected N44.48 billion gross revenue for Q1 2021, with interest revenue of N35.86 billion.
It expects interest expenses to be around N12.42 billion.
FCMB foresees its net operating income to be N32.05 billion and operating expenses to be N23.69 billion during this period.
It expects it loans provision to be about N4.16 billion.
FCMB made a profit-after-tax (PAT) of N13.90 billion in the third quarter of this year, which was 28.84% higher than what it made in the corresponding period last year.
By Dayo Kiladejo